Wanted: Design Lead Digital Experience
You are the creative mastermind behind complex creative projects and develop consistent, convincing and beautiful digital design systems? Permanently join our team and define the future of digital interiors in collaboration with our top-notch clients, developers and our transdisciplinary creative team.
From Concept Draft to Digital Experience
Bridging Disciplines With Design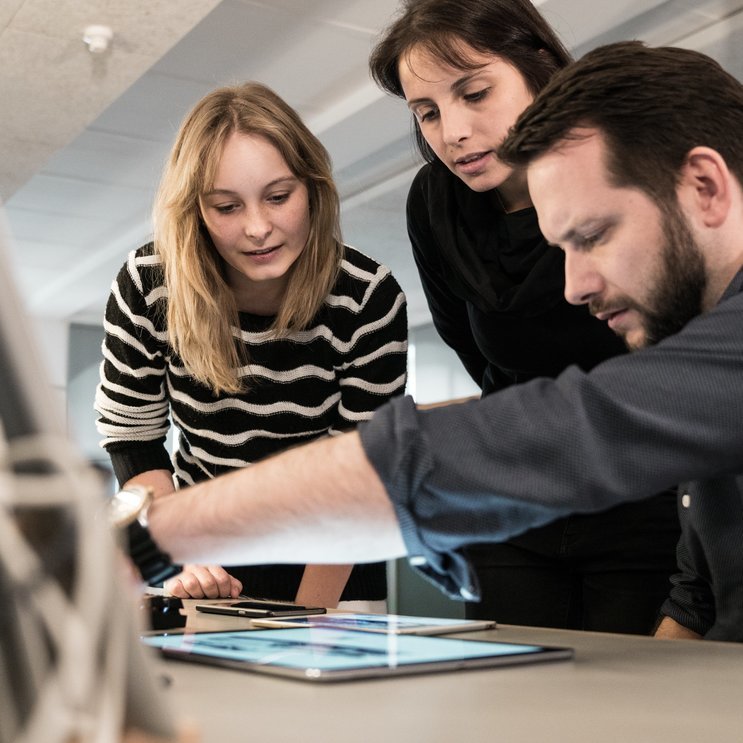 Skills
Well-grounded knowledge in motion design, high-end real-time 3D design, and interactive spatial experiences.
Profound experience in interaction design, ideally covering product, web, mobile and app, space, exhibit, and service.
Outstanding affinity for design and technical details paired with an excellent know-how of digital ecosystems.
Competent handling of the Adobe/Microsoft Suites.
Excellent knowlege in 3D and animation tools, e.g. Cinema 4D, Rhino or Adobe After Effects.
Knowledge of rapid prototyping tools, preferably Sketch and visual scripting tools like vvvv or Unreal Blueprints.
Great communication and presentation skills, including the ability to pitch stories to senior executives (German / English).
Willingness to take initiative and to follow through on projects.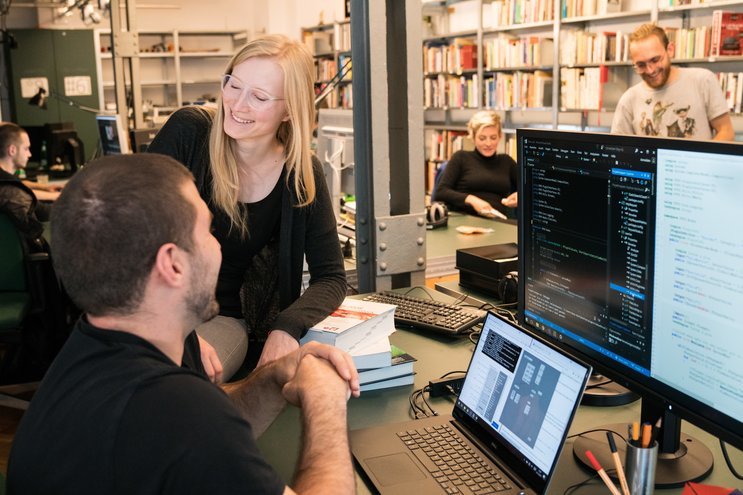 YOU'RE A CULTURAL FIT IF YOU
Are intellectually curious.
Get things done.
Have a desire to transform creative ideas into cutting-edge user experiences.
Possess an ability to push ideas forward in a transdisciplinary team.
Love to give new digital tools a go and enjoy root on your own machine.
Can develop a passion to discuss about what "unimpressed by technology" may connote.
Join the team
Apply for a full time experience