We are a team of creative explorers, designers, strategists and makers, set to help shape the future of digital technologies. Founded in 1997 by designers who love computers and computer scientists with a soft spot for design, we aim to bridge disciplines and create hard- and software for communicative things and spaces.
Transdisciplinary team
Routinely crazy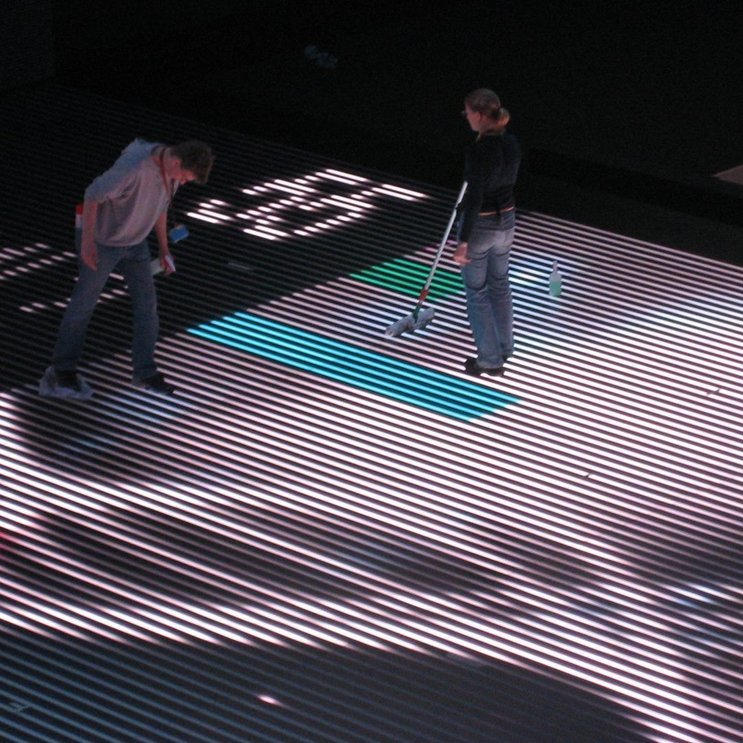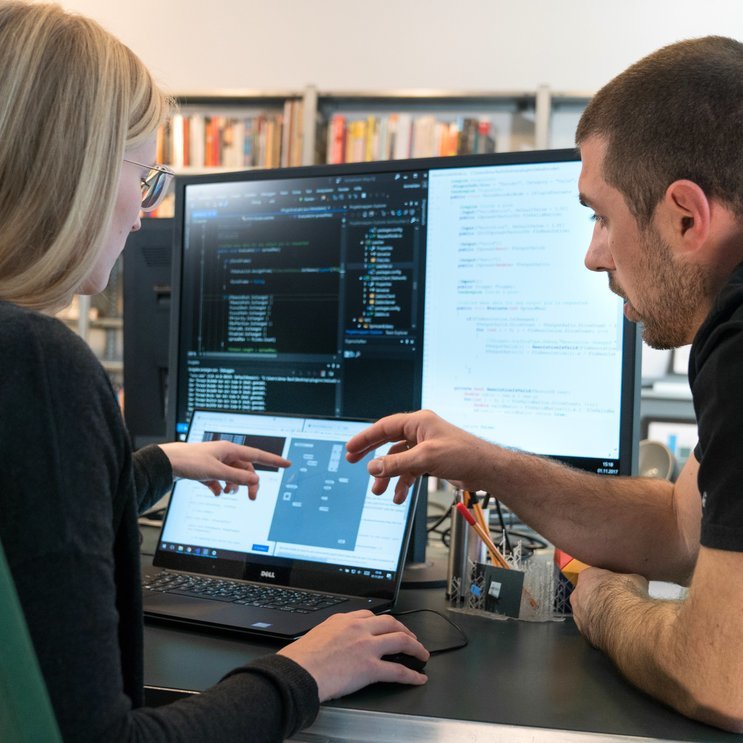 Digital thinking is the basis of all our creative work.
MESO lives a strong philosophy of innovative thinking, experimentation and prototyping to deliver surprising user experiences.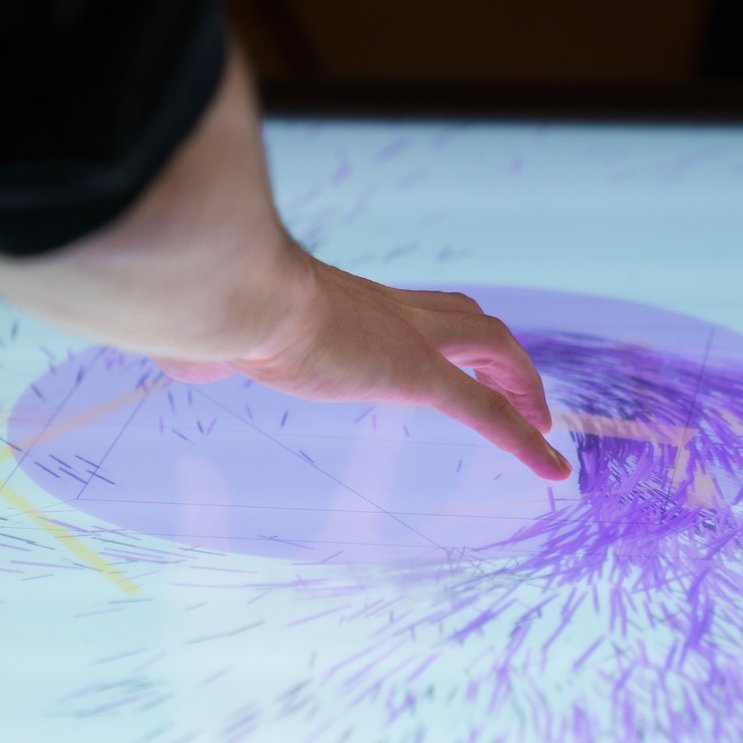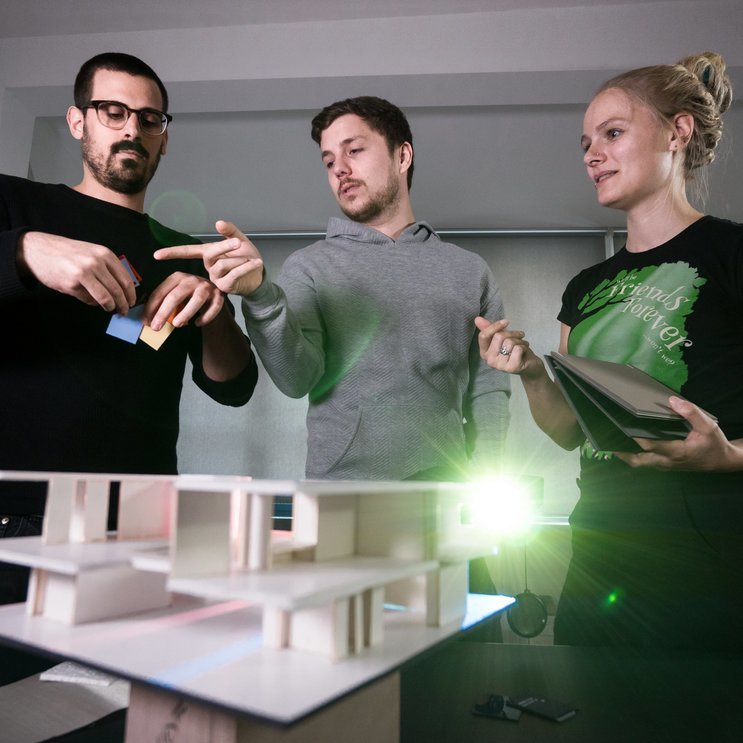 Our transdisciplinary team solves even the most tricky challenges through a deep understanding of technology and design possibilities.
Our in-house workshop and production tools allow for an agile prototyping process.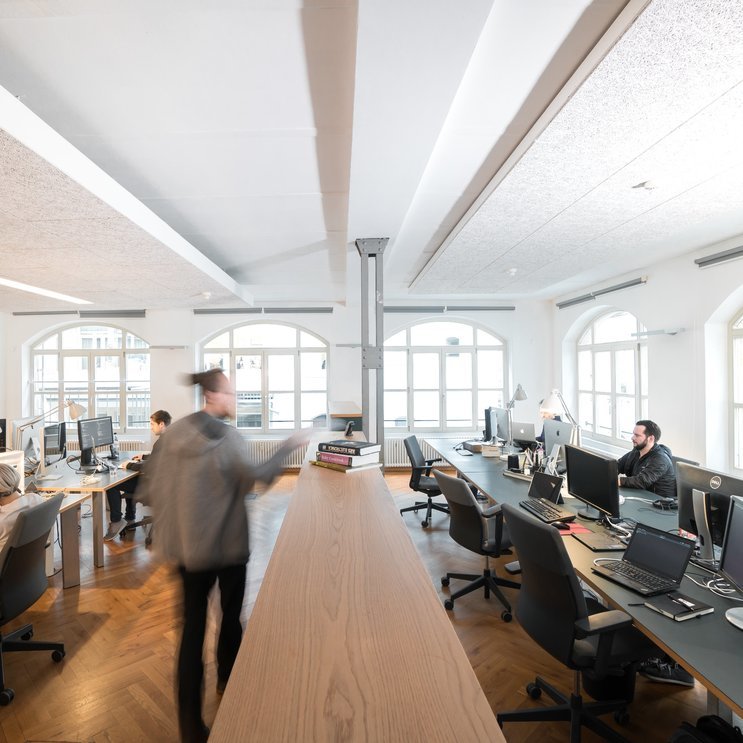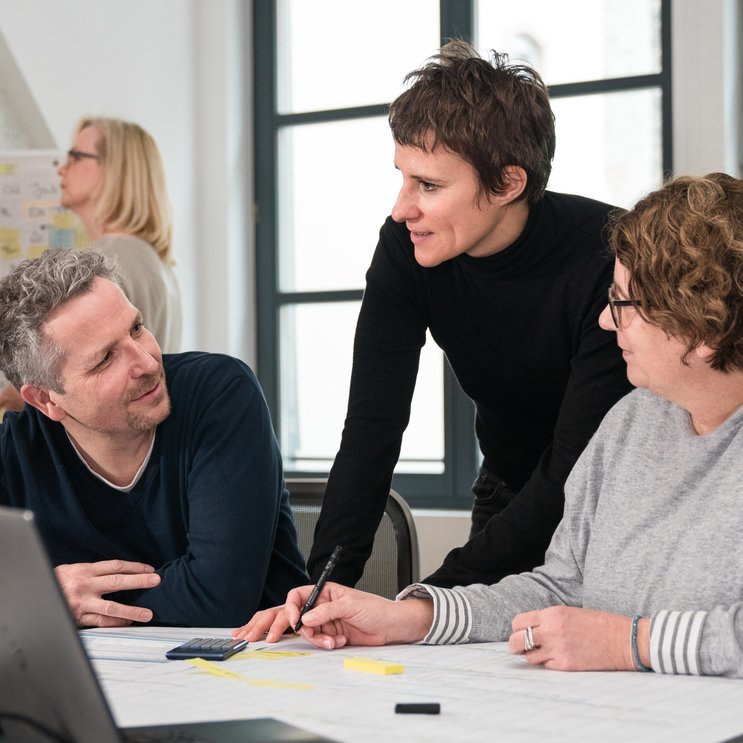 Critical analysis may be our starting point, but flawless execution is always our goal.
Cultural Ventures
Interwining art, culture and projects
Company Profile
Unimpressed by technology since 1997
Run as an owner-managed business in Frankfurt Main, MESO emerged from a collective of designers, artists, musicians and computer scientists. For over 20 years we have been combining and transforming disciplines to discover intelligible, fascinating, and yet resilient digital products. With strong roots in systems thinking, we develop solutions at the intersection of digital technology, communication and spaces.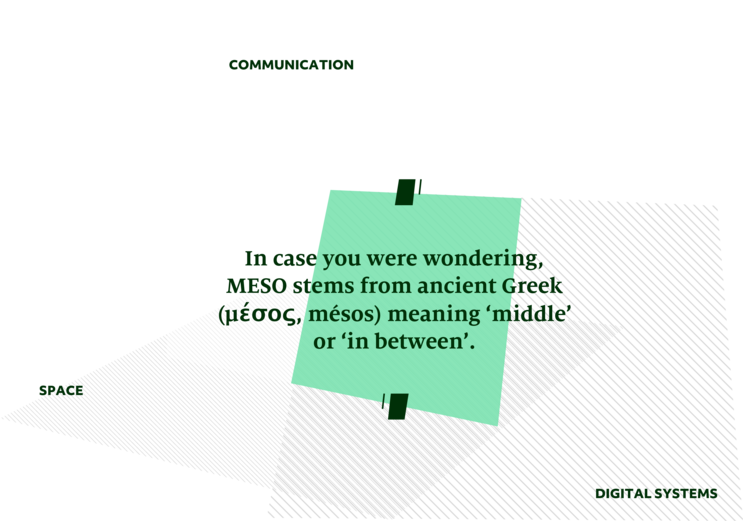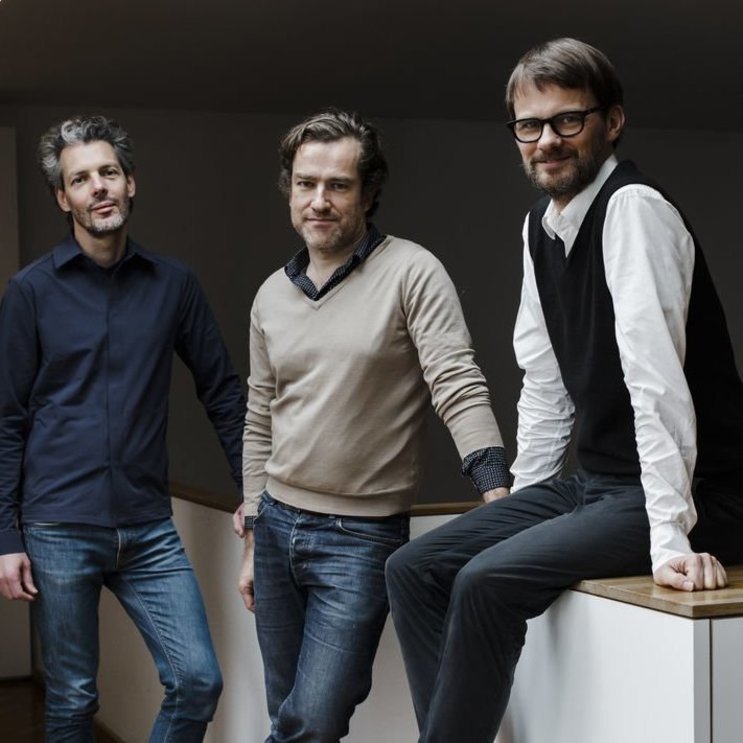 MESO Digital Interiors GmbH
MESO Digital Services GmbH