Under the creative lead of and commissioned by Atelier Markgraph, MESO provided software for the "TekTalk" series of exhibits by Mercedes-Benz and the "F700" presentation pen with vvvv.
The special "F700 Explainer Interface" was equipped with a touch-sensitive projection surface to give a slick and futuristic presentation of the new features of the concept car. The "Digital Explainer Tables" allowed Daimler engineers to browse a huge media library and annotate animated graphics while explaining the many new features of their engines to the public.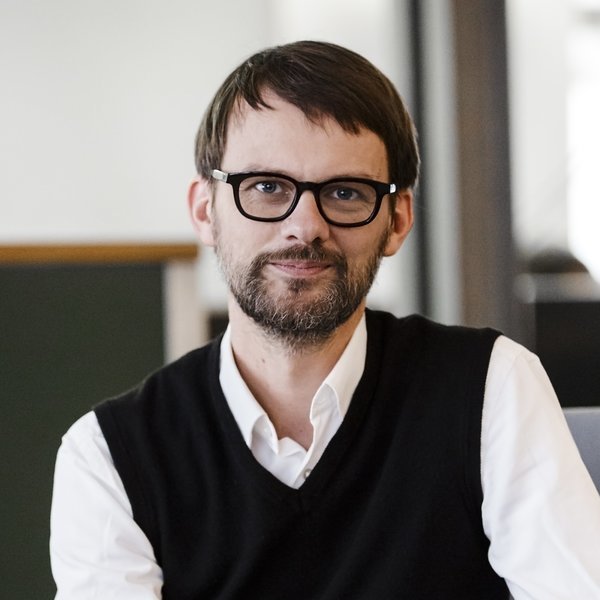 Curious about our approach? Feel free to get in touch!
Sebastian Oschatz
Partner
+49 69 24 000 321
oschatz@meso.net
oschatz@meso.net
+49 69 24 000 321
MESO Digital Interiors GmbH
Gutleutstr. 96 . 60329 Frankfurt . Germany
Team
Björn Schwarzer, David Brüll, Max Wolf