We designed and developed interactive exhibits for an exhibition about coffee for Siemens at the 2009 Internationale Funkausstellung Berlin.
We installed a multitude of interactive monitors into the table, which were set into a multilayered framework by Franken Architekten and filled with rich graphic layers developed by Hauser Lacour. Exhibit construction by Metron.
We equipped all monitors with simple-to-use dials, which enable simple, lightweight and playful interaction. To communicate the high level of technical sophistication of Siemens products, we used 30" high resolution computer monitors (2560 × 1920 pixels at 60 fps).
One monitor displayed a timeline showing the cultural history of coffee. Another monitor compared different species of coffee beans by giving a "zooming tour" into their respective centers. A "crema-calculator" allowed visitors to experience the various factors required to achieve a perfect crema espresso. Four monitors featured the many features of the Siemens EQ7 with a sliding video viewer.
As a highlight of the interactive table we created an image slider for high-quality photos of coffee-growing and refinement, which used three monitors.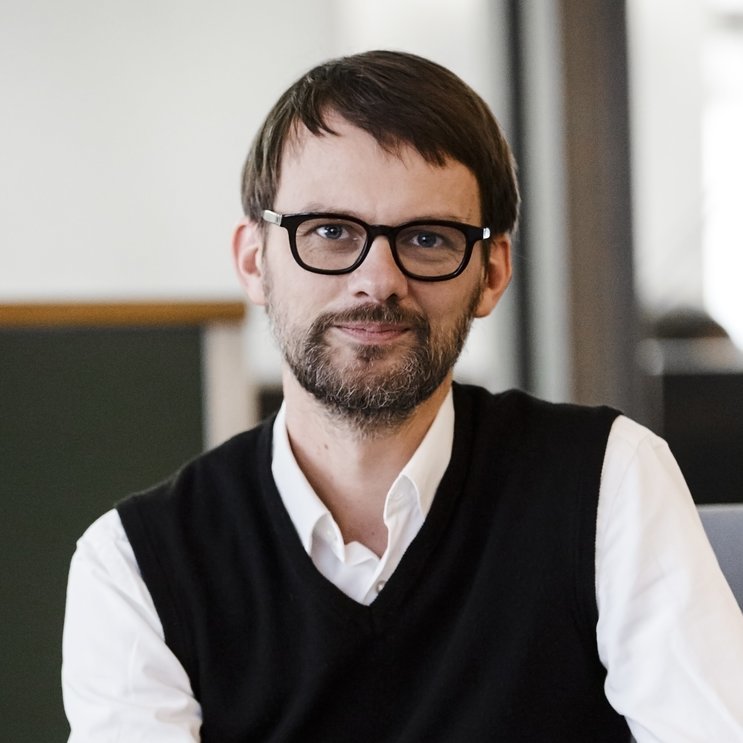 Curious about our approach? Feel free to get in touch!
Sebastian Oschatz
Partner
+49 69 24 000 321
oschatz@meso.net
oschatz@meso.net
+49 69 24 000 321
MESO Digital Interiors GmbH
Gutleutstr. 96 . 60329 Frankfurt . Germany
Team
Max Wolf, Jannis Kreft, Philipp Steinweber, David Brüll, Nils Weger