The concept car XiM20 by automotive interior supplier Yanfeng envisions the future of autonomous ridesharing. Once again, MESO was among the partners commissioned with specialist tasks in the design and construction process. We contributed bespoke media elements, an interactive canopy, and a software basis connecting all individual features in one control system.
Moving Forward
Future Vision of Ridesharing
Passengers can choose between two zones. The front area is inspired by coffee house bars with a large windshield offering a 180 degree view, functional seating, and a multipurpose counter. The rear zone offers privacy, a relaxing atmosphere, and comfortable seating. This versatility makes possible a range of activities while traveling, from working to socializing to treating oneself to a moment of undisturbed seclusion from the hectic outside world.
Both zones are equipped with a number of advanced technical elements allowing for customization and providing practical features. For the third time, MESO was part of the concept car development team. We designed, built, and implemented bespoke media elements in line with the existing concept.
Hidden High-Tech
Natural Materials meet advanced media elements
Despite the presence of these advanced features, the focus was on guaranteeing an undisturbed jouney in a pleasant and calm environment. Therefore, all technology was hidden behind a harmonious surface of natural materials like wood or fabric. When inactive, media and control interfaces become entirely invisible.
The counter in the car's front conceales a (?) screen. With the wooden material of the tabletop grinded to a minimal thickness, the imagery displayed shines through and creates a unique connection of physical and digital look and feel. Interactive smart touch elements react to user input or contact with objects. The counter acts as a control panel, information interface, and smartphone charging station.
In the cozy rear area, natural fiber is the dominant material. A tablet is mounted in the car's side panel and covered by a textile interior trim. The pure surface turns into a backlit media interface only when relevant information is displayed.
Further features developed by Yanfeng together with other external partners complete the travel experience. Among them is a UV surface sanatizer disinfecting frequently contacted surfaces after every trip to guarantee a hygienic environment despite changing passengers. Sensor-equipped compartments register objects and warn passengers in case of leaving the vehicle without their belongings. And an innovative smart audio system backed by camera tracking allows for an individual sound experience imperceptible by fellow travelers.
Universal control system
Orchestrating the travel experience
To guarantee a troublefree and pleasant journey, all technological features need to operate smoothly and rather invisibly. As the XiM20 contains a whole range of elements developed by different specialists, the challenge was to unite them all in one control system. We were entrusted with building a central software for the state machine. It orchestrates all ambient, entertainment, and information features as well as integrating all hardware pieces.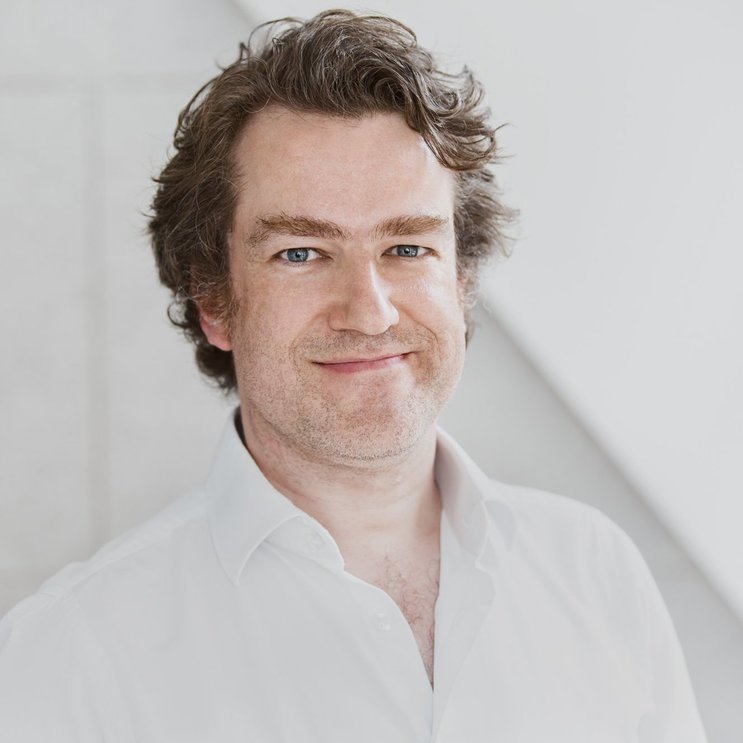 Curious about our approach? Feel free to get in touch!
Max Wolf
Partner
+49 69 24 000 322
max.wolf@meso.design
max.wolf@meso.design
+49 69 24 000 322
MESO Digital Interiors GmbH
Gutleutstr. 96 . 60329 Frankfurt . Germany
Team
Christian Brauch, Theron Burger, Timon Skerutsch, Anna Rack, Jonas Häutle, Katharina Gruber