New Tunes for Antique Machines
In 1885, the German engineer Paul Lochmann invented a new way of storing and playing music: the perforated metal disk. Over 130 years later, our custom digital tool enables collectors and enthusiasts to produce records for these machines again.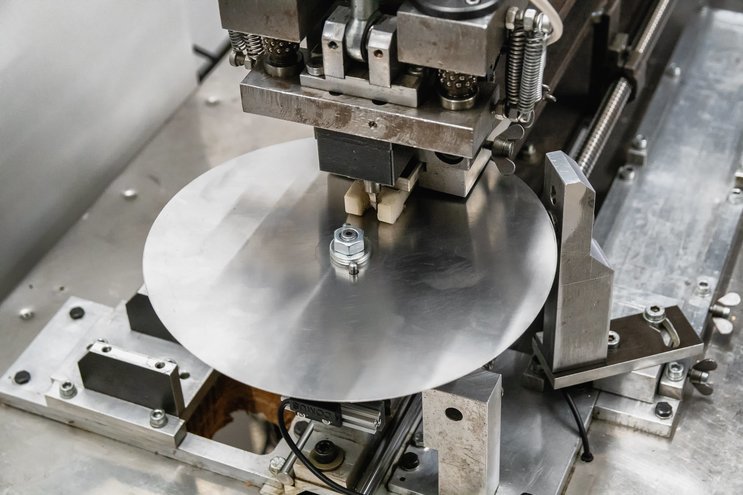 Siegfried's Mechanisches Musikkabinett in Rüdesheim am Rhein is an El Dorado for anyone interested in music and mechanics: 350 self-playing musical instruments from three decades can be seen and (above all) heard here.
Lucas Wendel, grandson of the museum's founder, asked us to update an existing plate punch from the 1990s with modern technology, making it possible to produce disks for antique music boxes. Fascinated by this cultural heritage, we immersed into an exciting research project.