We are always looking for the most curious minds and those with a desire to transform ideas of the future into present-day realities. Whether you build software or hardware, tinker with mechanical objects, manage a transdisciplinary team, are a professional communicator or designer, we look forward to hearing from you.
We are hiring
Serious offers for creative minds
Why MESO?
Digital thinking and collaborative prototyping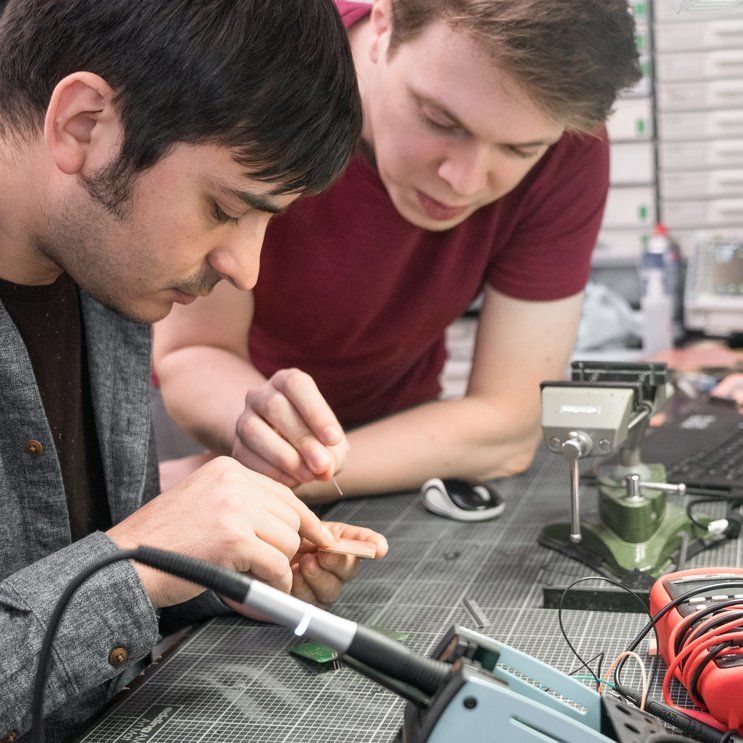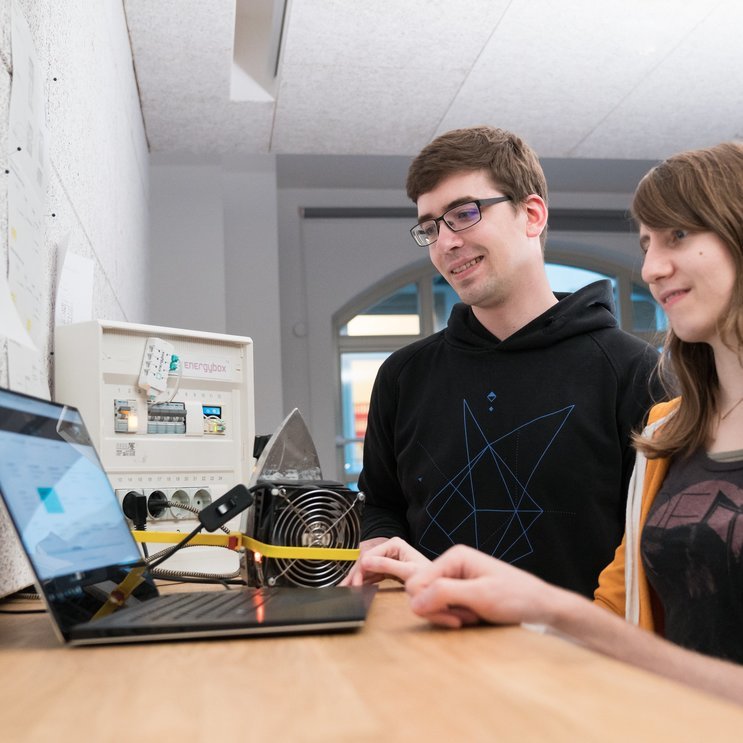 Our facilities at MESO feature plenty of space, an ambitious team and technical devices for the experienced, most motivated and inquisitive among you.
We try to create an atmosphere that encourages experimentation. At the work-bench and in the kitchen.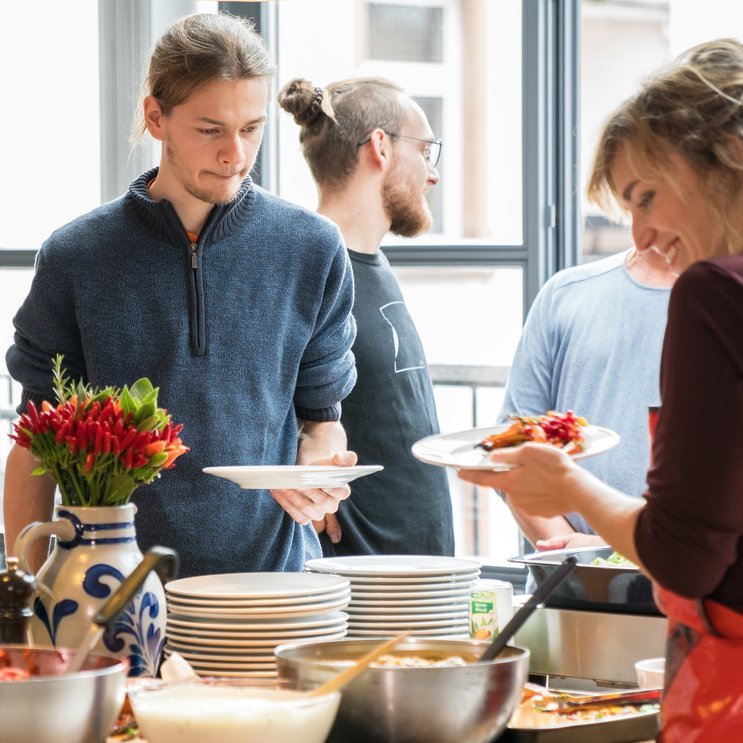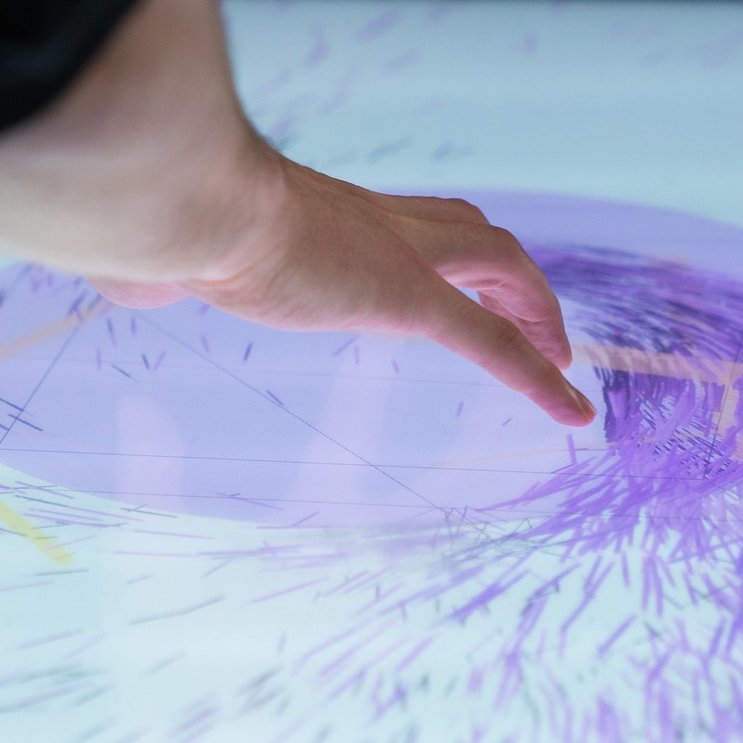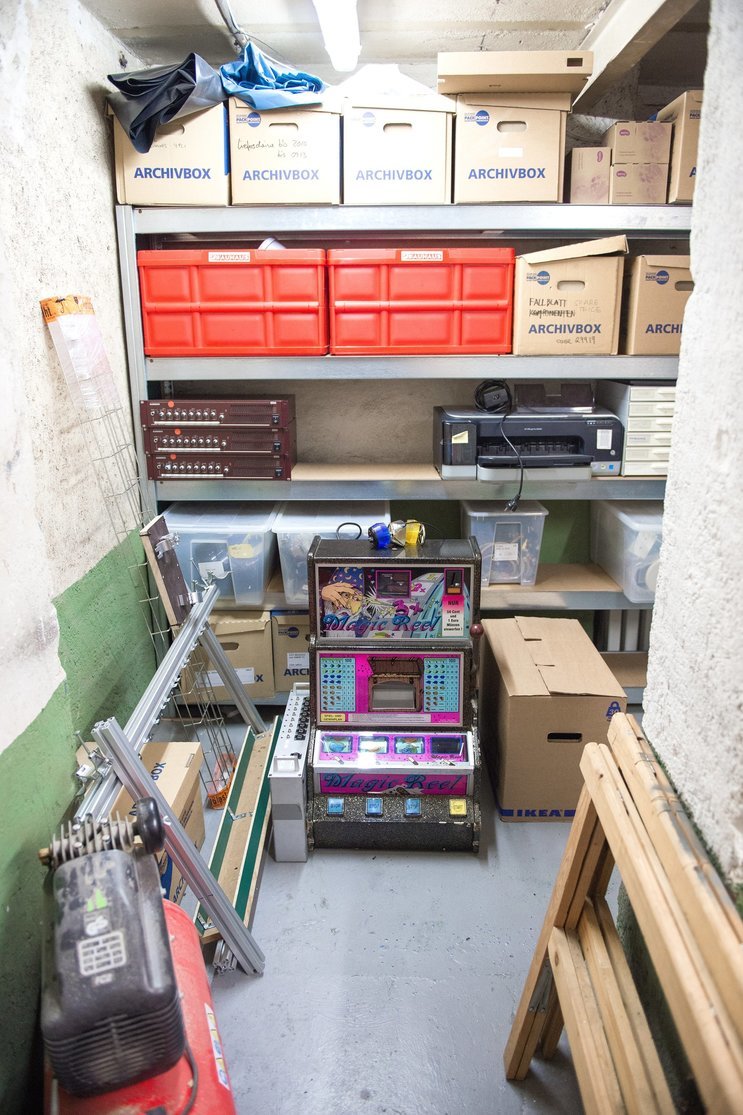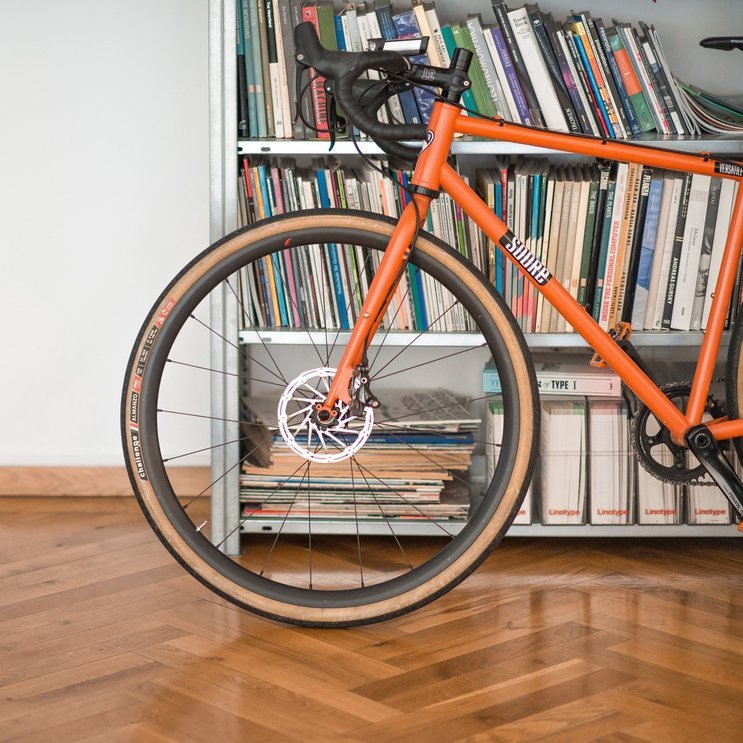 Not only do we work on a wide range of complex commercial projects, we also love to exchange our hands-on experience and theories on the use and role of technology with others.
By the way, we are also the birthplace of vvvv and provide a home for NODE Forum for Digital Arts.
Based in the heart of Frankfurt, a city with more than 180 nationalities, we also enjoy a multilingual workplace.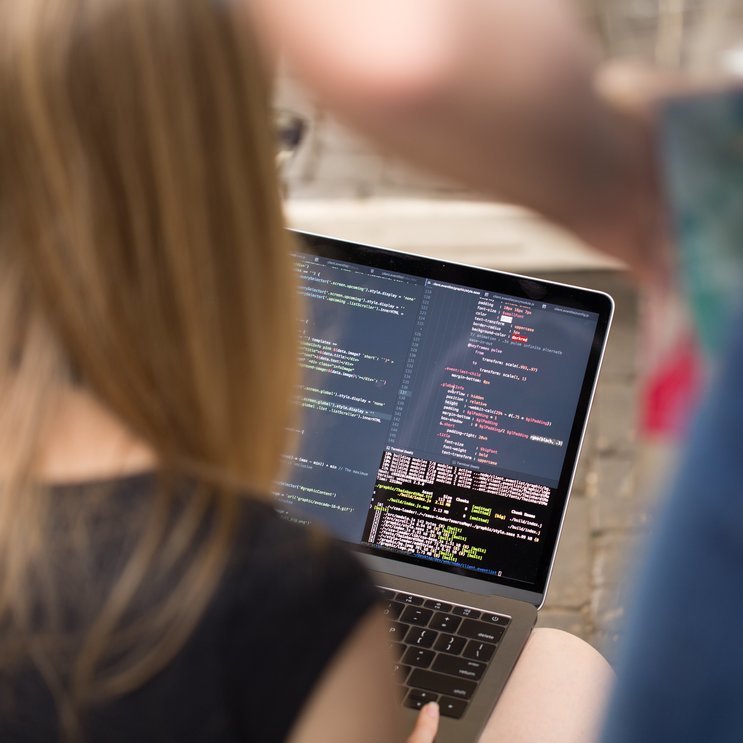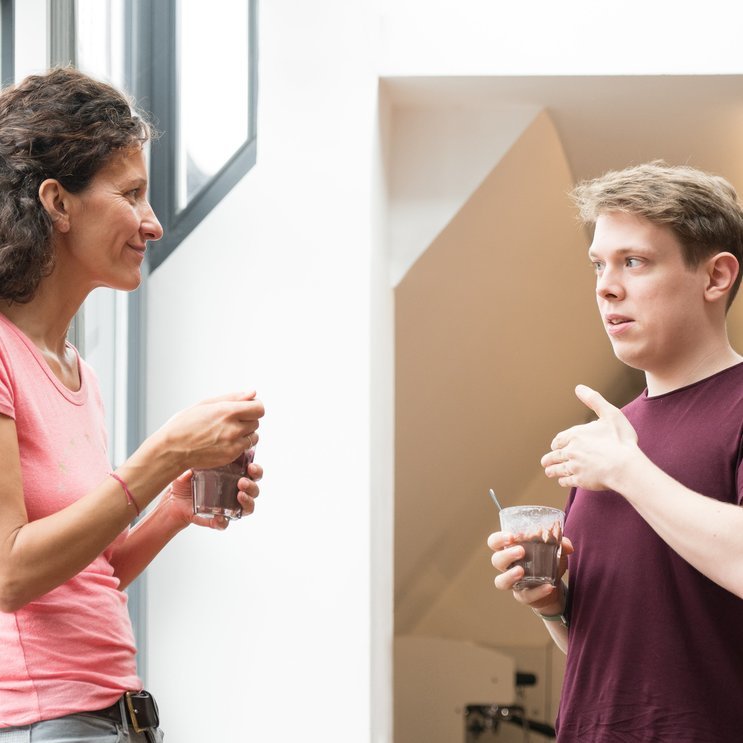 Even though our main spoken languages are German with lots of English, we are also fluent in JavaScript, vvvv/vl, Python, Ruby, C#, C++, Golang among other vernaculars.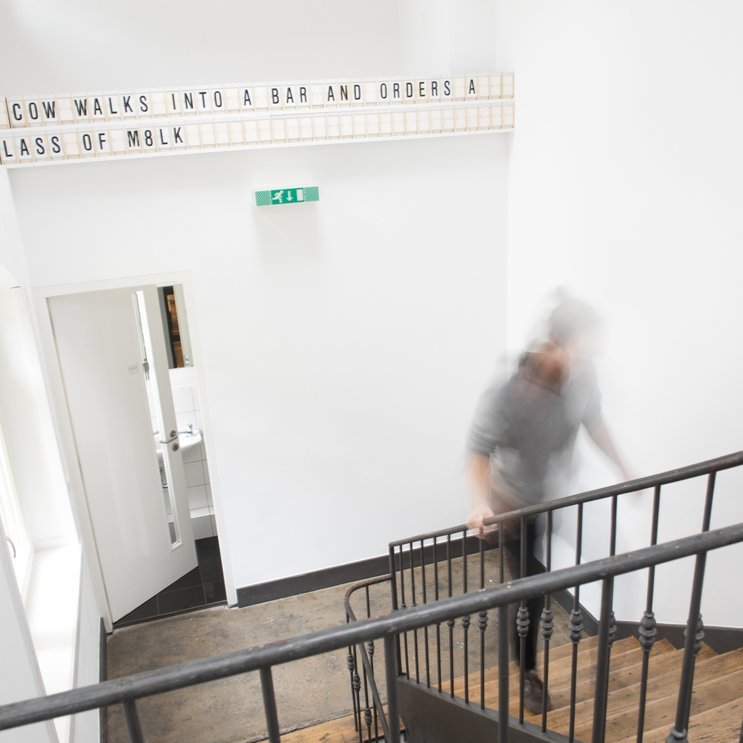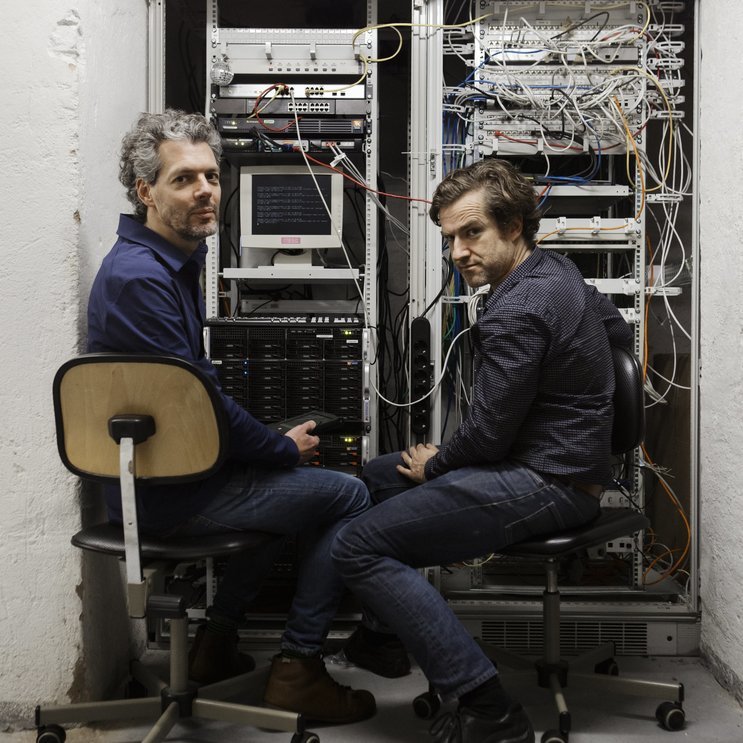 Enjoy freedom, responsibility and root on your own machine.
Get in touch!
Fresh talents are always welcome to apply