For BMW we realized an explorative sculpture to demonstrate the carbon fiber elements of the new "BMW 7 Series" at the 2015 IAA (International Motor Show Germany). Designed in cooperation with yellow design. We developed a LED floor to highlight the car, and conceived an interactive terminal for a detailled look inside. Mechanical engineering by Expotec.
The floor of the exhibit consists of LED modules showing a specially produced animation. We used a two finger gesture to reveal the carbon fiber frame in a 3d animation.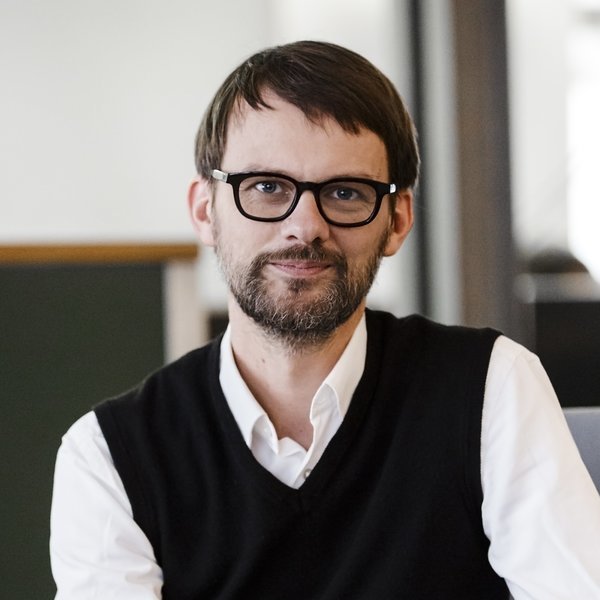 Curious about our approach? Feel free to get in touch!
Sebastian Oschatz
Partner
+49 69 24 000 321
oschatz@meso.net
oschatz@meso.net
+49 69 24 000 321
MESO Digital Interiors GmbH
Gutleutstr. 96 . 60329 Frankfurt . Germany
Team
Klaus Texter, Daniel Maaz, Laurens Rinke, Valérie-Françoise Vogt, Sebastian Kujas, Theron Burger