We developed an exhibit for BMW to demonstrate their four-wheel-drive technologies at the 2011 IAA (International Automobile Exhibition). To create a powerful but playful exhibit, we used an industrial robot to drive a model car on a screen. The exhibit joyfully simulates a high-dynamic drive on a dirty road to explain the BMW xDrive Technology. We created a mesmerizing effect by bringing together two independent movements: the robot playfully driving a car and the animated road on the display.
Robotic exhibit
Smart kinetics in sync with displayed content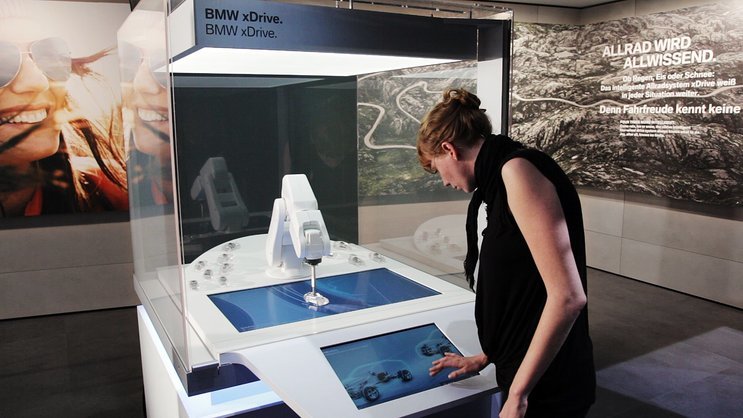 The screen renders wheels exactly underneath the real wheels in motion. A slow-motion mode substantiates the user experience by explaining in which driving situation front- and back axis get which amount of force.
To intensify user involvement we added a randomly appearing button, so that the user could "scare" the robot by sliding a massive sign onto its stage. Watch the video to see its reaction.
Accompanying public app
Interactive information design for touchscreens
We were asked to create an iPad-compatible adaption of the robotic exhibit showcasing the system behind BMW xDrive. Whereas the robot in the exhibition is in charge of driving the car in absolute routine, we handed the user the steering-wheel in the app. By tilting the iPad and choosing between ice, leaves, or rain, users can learn about the power distribution between the front and back-axle of the car.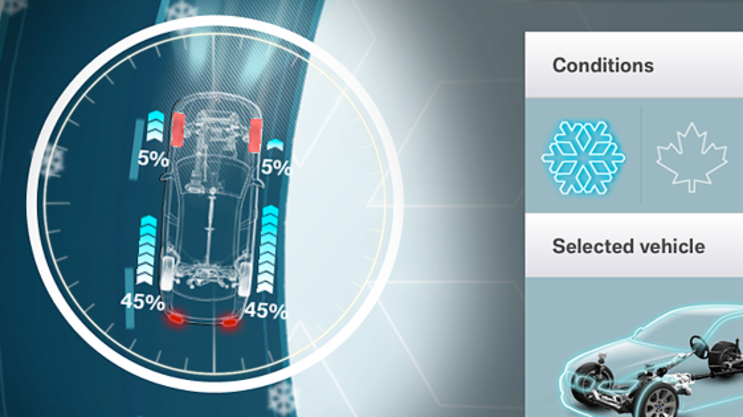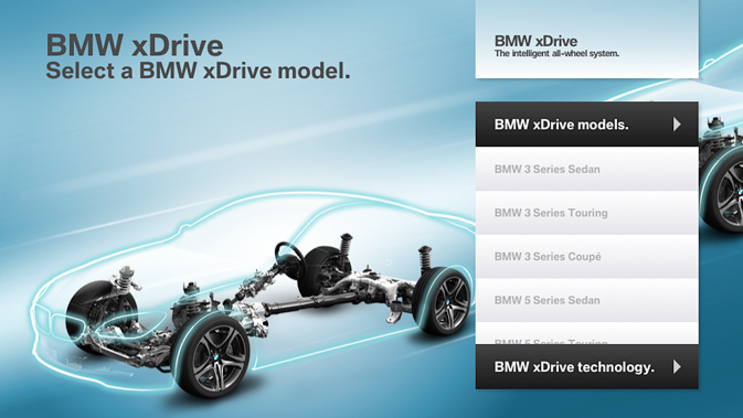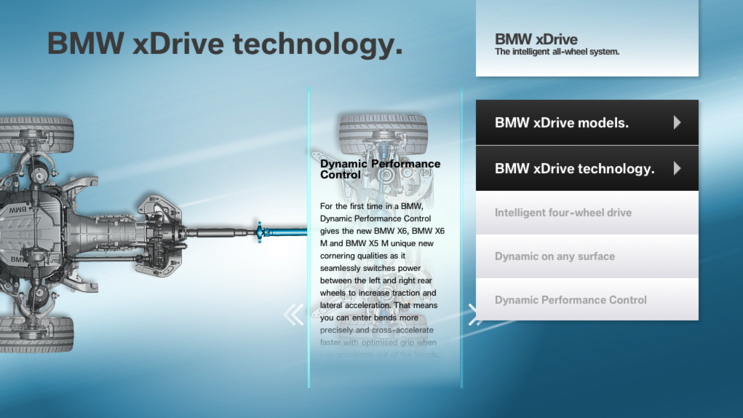 Making-of
Behind the scenes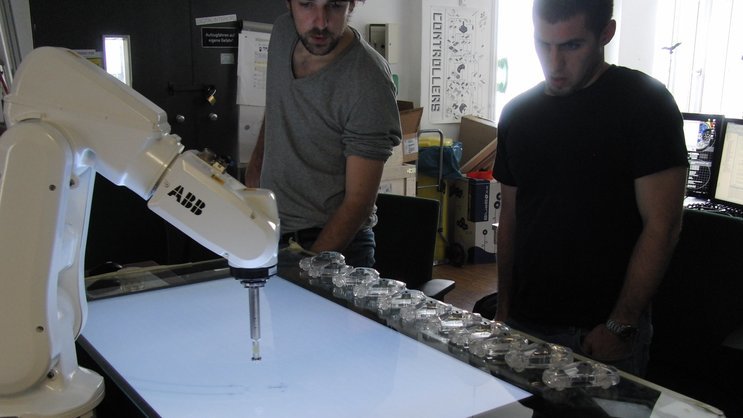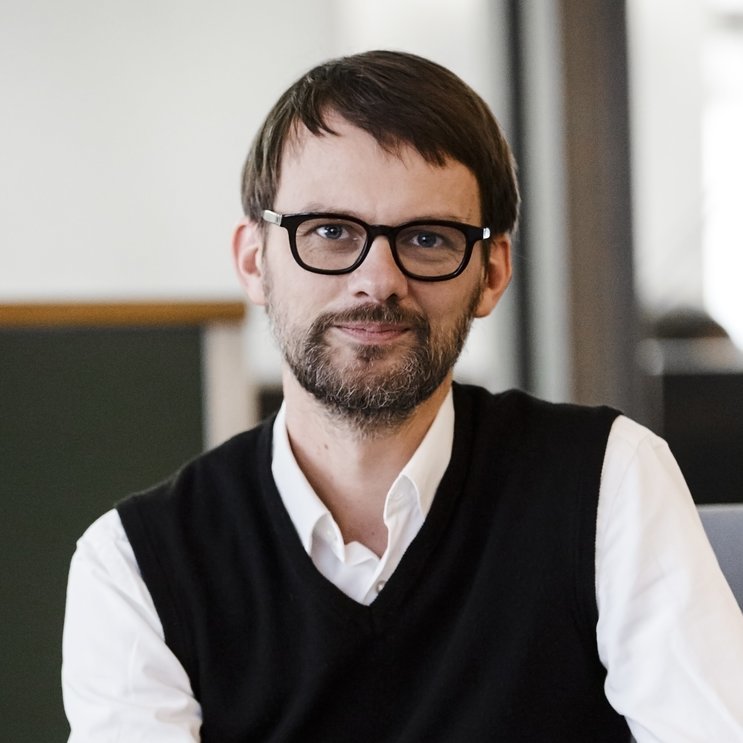 Curious about our approach? Feel free to get in touch!
Sebastian Oschatz
Partner
+49 69 24 000 321
sebastian.oschatz@meso.design
sebastian.oschatz@meso.design
+49 69 24 000 321
MESO Digital Interiors GmbH
Gutleutstr. 96 . 60329 Frankfurt . Germany
Team
David Brüll, Katharina Mayrhofer, Jens Anschütz, Katrin Schacke, Nikos Mechanezidis, Friedrich Söllner, Stefan Ammon, Mathias Wollin, Maximilian Lemke, Nina Dauer, Bogomir Engel, Claudius Coenen, Benjamin Baum, Jan Trüller