We developed an exhibit to demonstrate the panoramic cockpit technologies of the new "BMW Vision Future Luxury" concept at the 2014 Beijing Motor Show. Designed in cooperation with yellow design.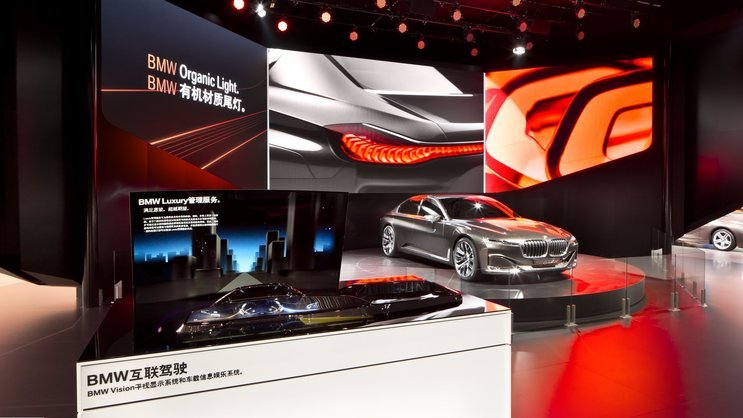 Interactive touch-enabled cockpit-interface with simulated view through the front windshield.
The exhibit was placed directly next to the corresponding concept car presented on the main stage.
Exhibit construction in cooperation with ExpoTec.
Behind the scenes
Making-of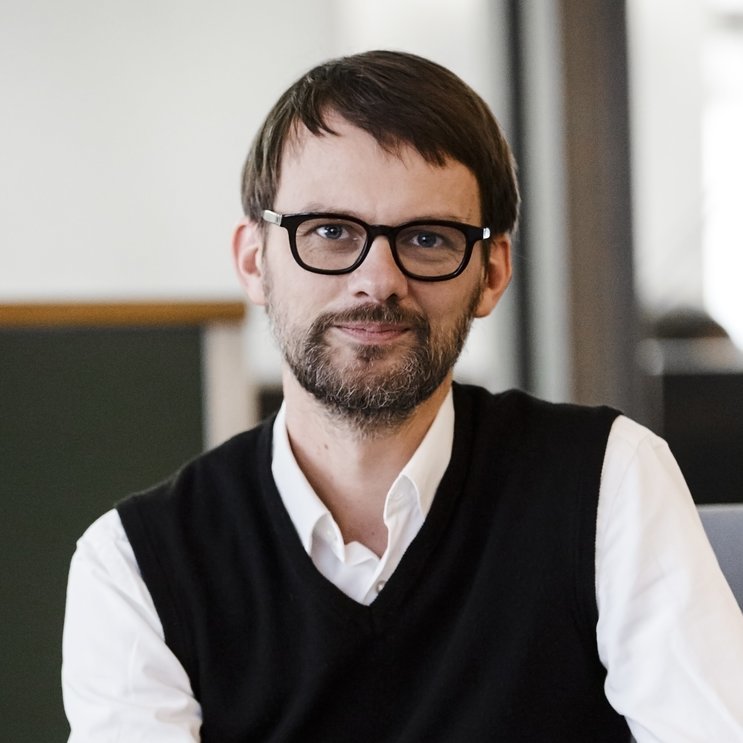 Curious about our approach? Feel free to get in touch!
Sebastian Oschatz
Partner
+49 69 24 000 321
oschatz@meso.net
oschatz@meso.net
+49 69 24 000 321
MESO Digital Interiors GmbH
Gutleutstr. 96 . 60329 Frankfurt . Germany
Team
Alexander Graf, Sebastian Quader, Klaus Texter, Johannes Scherg, Timon Skerutsch