The Hyundai INTRADO (HED-9) ist the fifth concept car in a row for the cooperation between Hyundai and MESO. The fuel-cell crossover concept car built on a carbon fiber tube frame is the first car under the direction of Peter Schreyer and represents simplicity and elegance as a realistic proposal. We again developed all digital elements in the interior.
We were inspired by kite surfing, and, in this case, the IP is the kite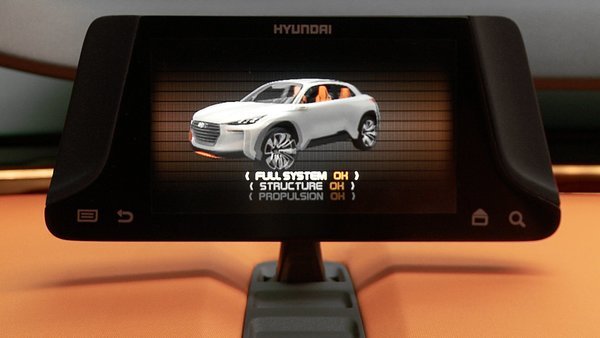 Curious about our approach? Feel free to get in touch!
Max Wolf
Partner
+49 69 24 000 322
wolf@meso.net
wolf@meso.net
+49 69 24 000 322
MESO Digital Interiors GmbH
Gutleutstr. 96 . 60329 Frankfurt . Germany
Team
Johannes Lemke, Nikos Machanezidis, Friedrich Söllner, Theron Burger, Timon Skerutsch, Max Wolf, Alexander Graf