Everything at a glance
Gesture based user interface with invisible eyetracker
Intuitive gesture control of cars is Hyundai's vision for a future human-machine interface. For this reason, we developed an intuitive driver interface by using state-of-the-art driver eye-tracking and gesture control.
A small heads-up display shows up on the lower part of the windshield, with icons for each of the car's various systems.
The car is able to recognize specific driver eye movements as commands to control car functions, such as infotainment, audio or navigation; the driver can control functions with their eyes while continuing to monitor traffic.
The inspiration for the monochrome graphical user interface came from billboard design. The granular graphical language enhances the eye-tracking experience and allows for faster information processing.
The driver can put their hand in front of a sensor area near the console and make a gesture, such as turning their wrist, to control functions, like adjusting the stereo's volume or fan speed, or a motion to select a radio station or turn on the heated seats.
Making-of
Behind the scenes
The heads-up display (HUD) is actually a high-brightness projector, positioned under the dashboard. The technical components were assembled in California, USA.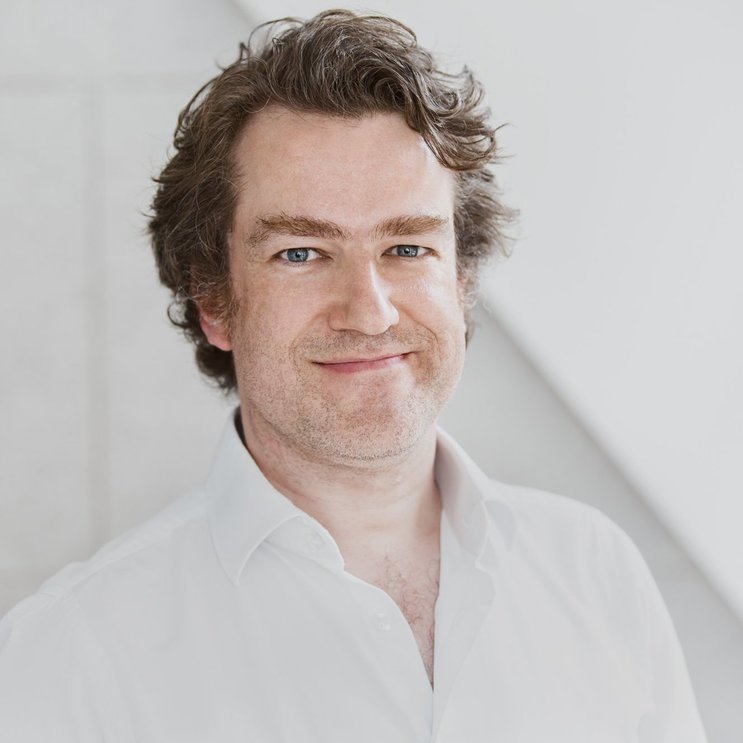 Curious about our approach? Feel free to get in touch!
Max Wolf
Partner
+49 69 24 000 322
max.wolf@meso.design
max.wolf@meso.design
+49 69 24 000 322
MESO Digital Interiors GmbH
Gutleutstr. 96 . 60329 Frankfurt . Germany
Team
Felix Herbst, Alexander Graf, Friedrich Söllner, Nikos Mechanezidis, Oscar Verduzco, Xiaojia Yao, Sebastian Oschatz