Despite all knowledge and research, it's hard to picture what the places familiar to us looked like 2,000 years ago. Metroplitan areas might have been dense forests, busy shipping canals wild rivers or our own neighbourhood an ancient settlement. The HD Discovery Station at Kurpfälzisches Museum Heidelberg opens a window to the past and lets visitors explore the Neckar delta how the Celts or Romans knew it – interactively, historically accurate and in great detail.
Layers of history
Long-gone eras brought to life
What we today know as the conurbation between the cities of Heidelberg, Ludwigshafen and Mannheim was home to the Celts and later the Romans long before our modern times. The Kurpfälzisches Museum Heidelberg houses numerous artefacts discovered all over the Neckar delta that bear witness to its previous residents. These artefacts and their time of origins of Heidelberg (HD) are brought to life in ultra high definition (HD) in the "HD Discovery Station".
In close collaboration with the museum's scientists, we developed an interactive experience bringing together a detailed 3D environment, extensive content and an accessible set-up.
The equivalent of 25.000 km² was remodelled based on historical facts to create the environment for individual journeys of discovery. Within the playable area, visitors are free to explore archeological sites, find out what specific places they know today looked like back in time or just stroll around and enjoy the detailed landscape, nature and settlements.
The HD Discovery Station is made up of four HD monitors forming a digital panoramic window and a control unit with two touchscreen monitors providing orientation and information. The experience is designed for two visitors playing simultaniously, turning it into a communicative and interactive addition to the museum's exhibition.
From flower to fortress
recreating historical findings
The 3D environment of the HD Discovery Station meets high standards in both visual quality and historical accuracy. To achieve this, we started off by collecting extensive data and knowledge from the museums's researchers. Numerous archeological sites had to be located and connected to background information on artefacts from the permanent exhibition. We based all our modelling work on scientific findings and remained in constant exchange with experts to get everything right – flora, fauna, landscape, roads and buildings.
Settlements, villages and castle complexes with typical structures were developed based on detailed site plans and the findings derived from historical remains.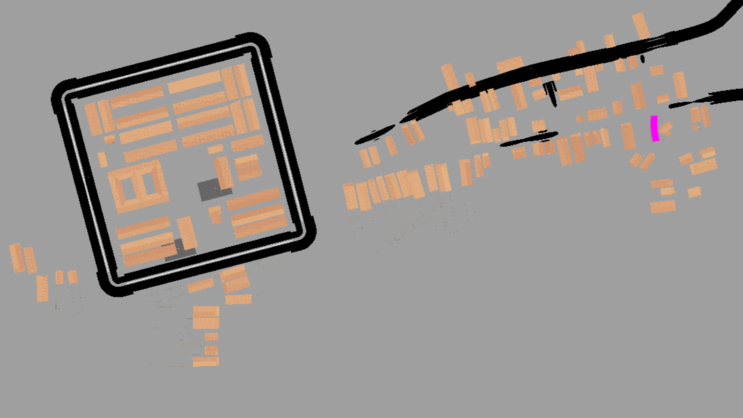 Not only man-made constructions but also the landscape was treated with great attention and care. With scientific precision, we created various biomes like forests, meadows, cultivated fields, rocks or swamps – all of them again divided up into different variantions and states according to the selected epoch. The individual biomes are made up of carefully selected elements, from the nature of the soil to the composition of grass, flowers, weeds and trees.
With this level of accuracy, the HD Discovery Station not only creates an immersive impression of the past but at the same time conveys reliable facts and knowledge. Play and education go hand in hand making history accessible and fun for all user groups.
Making-Of
Rebuilding history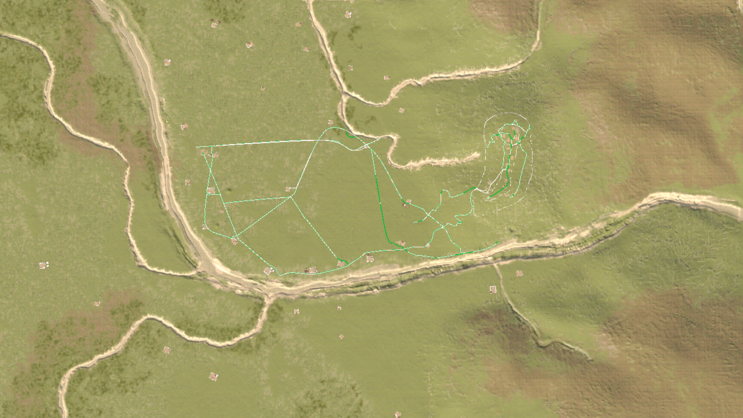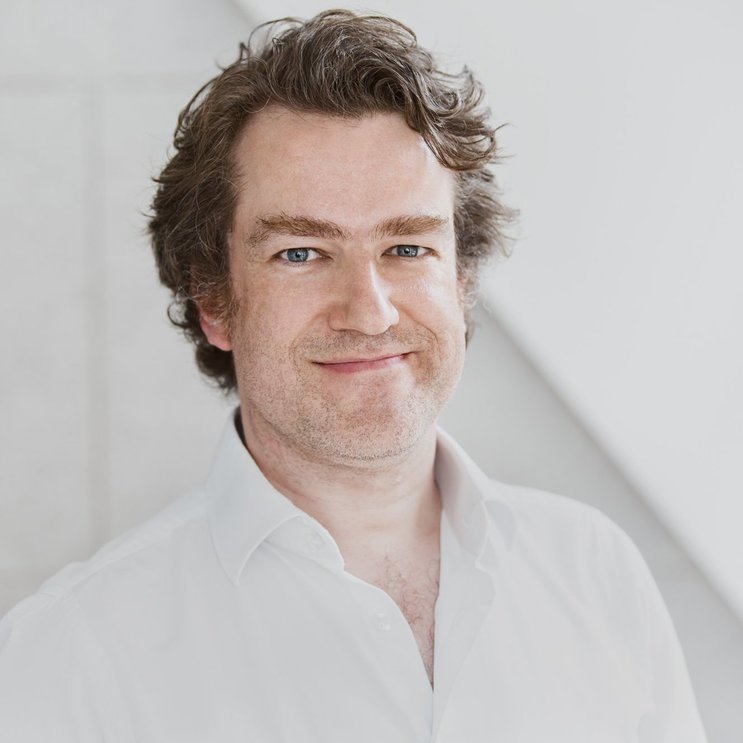 Curious about our approach? Feel free to get in touch!
Max Wolf
Partner
+49 69 24 000 322
max.wolf@meso.design
max.wolf@meso.design
+49 69 24 000 322
MESO Digital Interiors GmbH
Gutleutstr. 96 . 60329 Frankfurt . Germany
Team
Béla Csampai, Lasse Foster, Daniel Henning, Sihan Ho, George Hulm, Sebastian Kujas, David Morasz, Paula Müller, Henje Richter, Laura Schillke, Timon Skerutsch, Klaus Texter