We created a go-kart driving simulator for MINI, now permanently installed at BMW Welt, Munich. The game was designed for a unparalleled user experience. Refurbishing an existing exhibit, the motor controlled car body is now rotated and shaken according to the driver's behavior, a high-end graphics and sound engine renders the branded virtual environment in real-time, and a photo shoot commemorates the fastest racers.
Visitors to the exhibit can enter the chassis and experience the typical go-kart feeling of the MINI.
Our bespoke graphics engine provided a realistic and exciting ride. The physics-based visualization competes with high-end contemporary consumer games but is a perfect match to the MINI John Cooper Works design language.
The visitor experiences the racing-feeling as a motor shifts the go-kart.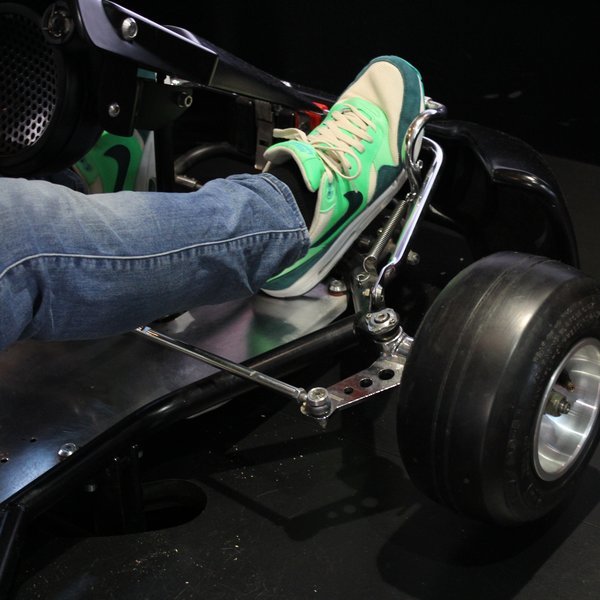 A real-time sound engine generates go-kart sounds corresponding to the driver's acceleration, the squealing of the breaks and wheels when driving too fast into curves.
A photo of the driver is printed if they succeed in the game.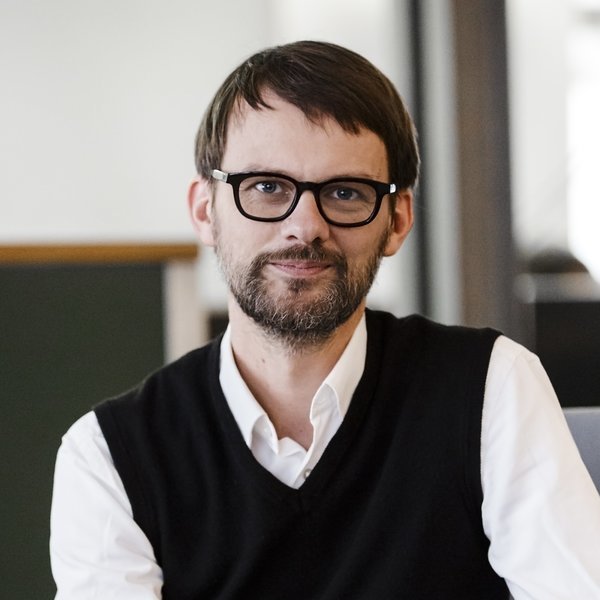 Curious about our approach? Feel free to get in touch!
Sebastian Oschatz
Partner
+49 69 24 000 321
oschatz@meso.net
oschatz@meso.net
+49 69 24 000 321
MESO Digital Interiors GmbH
Gutleutstr. 96 . 60329 Frankfurt . Germany
Team
Thomas Eichhorn, Johannes Lemke, Klaus Texter