We were commissioned by 3deluxe to create all digital exhibits for the Salt Mine Berchtesgaden in regards to concept and interaction design. We were also responsible for programming and on-site setup.
Multimedia Edutainment
Discover the salt mine Berchtesgaden
Deep below the Salzberg mountain, a secret world awaits your discovery. For many years, only the salt miners in Berchtesgaden were allowed to enter the complex tunnel system. Today, part of the mine, which has been in operation for over 500 years, is open to all fans of adventure who wish to know more about the origin of the famous Bad Reichenhall brand of salt. The exhibition has been open daily since 2007.
Didactic scenography
"Salt Lab" explains the mine
The main attraction of the "Salt Lab" is a 3D model of the mine which provides the visitors' with spatial orientation and context on their whereabouts during their underground experience.
A precise projection of individual animations onto a scale-model explains the complete tunnel system of the mine-shafts.
Informative exhibition
"Treasure Vault" features various interactive terminals
The so called "Treasure Vault" contains a themed exhibition about salt with different types of interactive exhibits.
Salt mixer
The salt mixer, which is modeled after a DJ mixer, allows the visitors to mix a dash of hematite, limonite or anhydride to a pure salt crystal to understand the different colorings a mixture of these impurities creates. A real-time animation shows the resulting color of the crystals. Various found crystals can be remixed.
Salt microscope
A flat-panel display shows pixel-sized crystals of salt or sugar. We used a rotary disc be magnify the image. The pixels get magnified into beautiful crystals and finally in their molecular structures.
The shape of the molecules determines the shape of the crystal.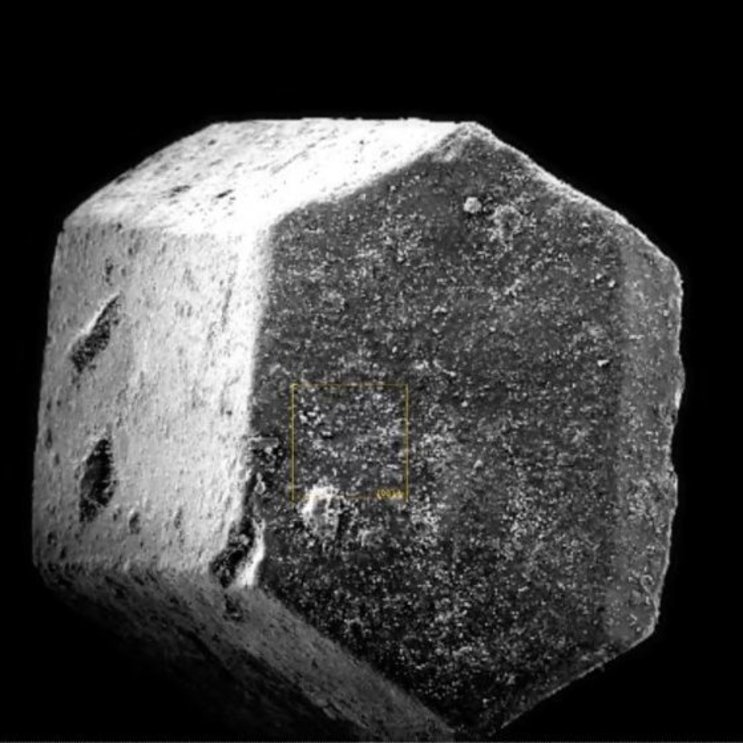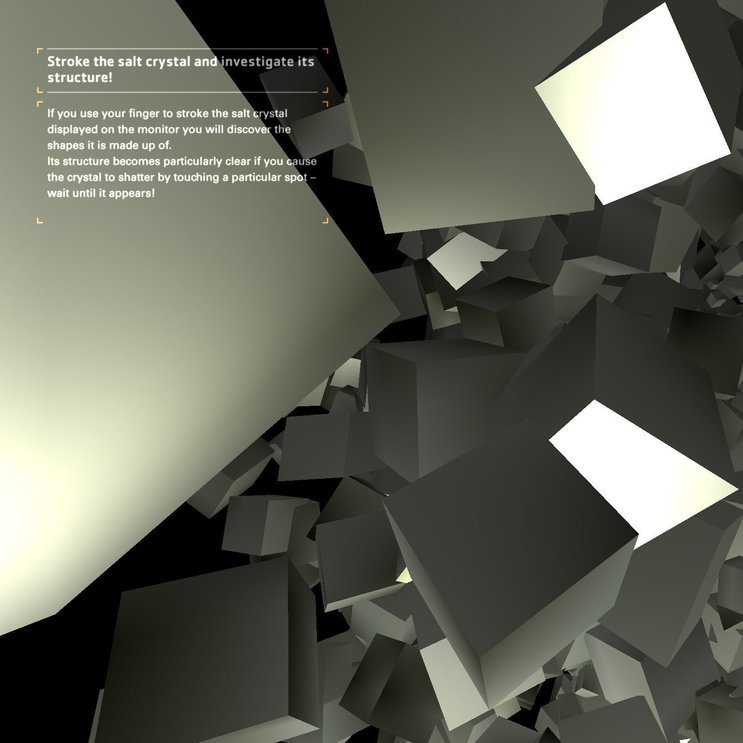 Salt crystal explosion
It's great to have something bizarre in a scientific exhibition:
A real salt crystal and an animation of a crystal are rotating in sync. As soon as you touch the screen, the crystal on the screen explodes into thousands of pieces - All pieces still have the shape determined by the NaCl molecules.
Image frieze
Learn about the physiological effects of salt on the body by scrolling through different examples.
Atmospheric light installation
"Mirror Lake" refers to crystal growth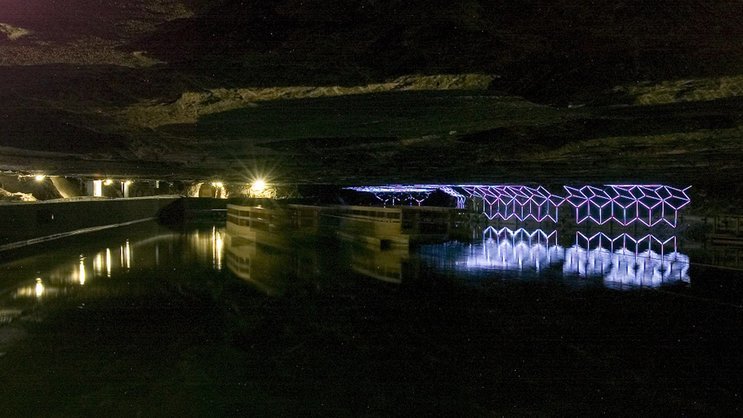 A ferry takes visitors to the exhibitionon an emotional journey across a lake located 150 m below the surface of the salt mine.
We created a playback system to control the 168 stars with 72 LEDs each to a choreographed show.
The artificial sky of "growing salt crystals" is reflected in the lake's surface.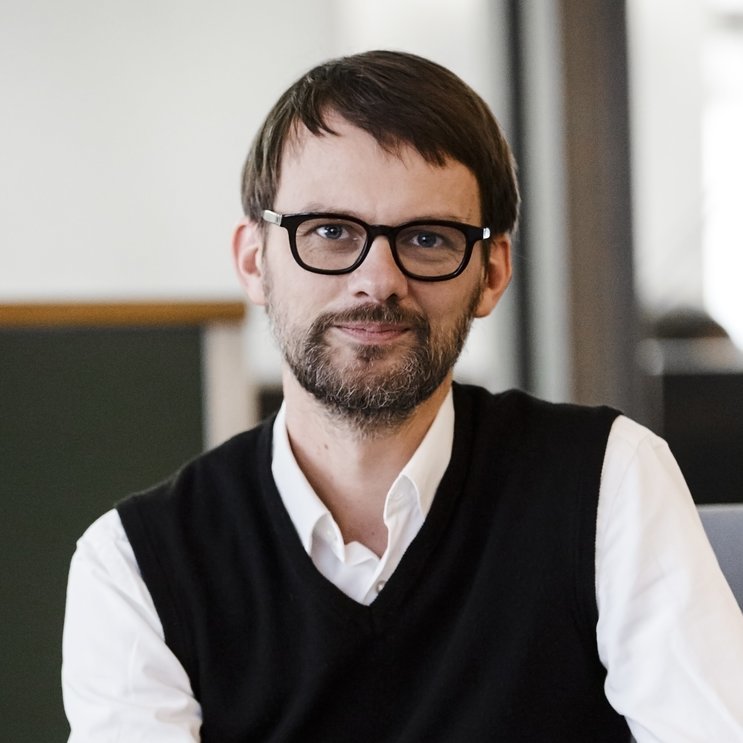 Curious about our approach? Feel free to get in touch!
Sebastian Oschatz
Partner
+49 69 24 000 321
oschatz@meso.net
oschatz@meso.net
+49 69 24 000 321
MESO Digital Interiors GmbH
Gutleutstr. 96 . 60329 Frankfurt . Germany
Team
Max Wolf, David Brüll, Matthias Zauner