In 2006 Vogt & Weizenegger sought a way of presenting their vast video archives within the exhibition "V+W_Design Matrix" at the MARTa Museum of Modern Art in Herford, Germany. As a playful concept was requested, we came up with a video billiard idea during a few quick one-on-one rounds of napkin sketches. We designed and implemented a large table to play a special kind of billiard on.
Turquoise triggers effects and filters. Place it either on the hexagons to trigger a selection of visual effects, or put it on the "brain schematic" to filter your selection of clips to a specific subject. Green is the timeline / a-z control. Roll it along the length of the table to choose the year of your selection. Move it across the shorter length to go from a-z among the clips of one year. Dump it in the hole to clear the filter and yield any random pick of videos instead.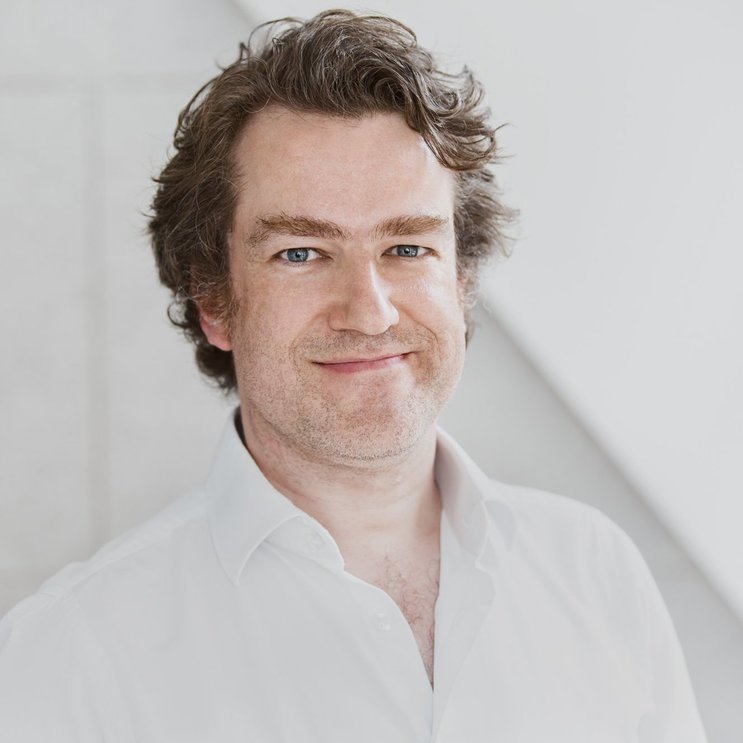 Curious about our approach? Feel free to get in touch!
Max Wolf
Partner
+49 69 24 000 322
max.wolf@meso.design
max.wolf@meso.design
+49 69 24 000 322
MESO Digital Interiors GmbH
Gutleutstr. 96 . 60329 Frankfurt . Germany
Team
Sebastian Oschatz, Thomas Hitthaler, Marc Sandner, David Dessens, Tobias Teickner, Max Wolf