We were asked by Just/Burgeff Architects to design a digital highlight for their building project Westend Gate by Aberdeen Asset Management, a revitalization of a 1976 high-rise next to the Frankfurt Fair.
The brief called for a business index with refined elegance on a tight budget. We took inspiration from the charming Just/Burgeff facade details and created an info-wall with high-resolution monitors that slowly animate the undulating wedges in a smooth motion.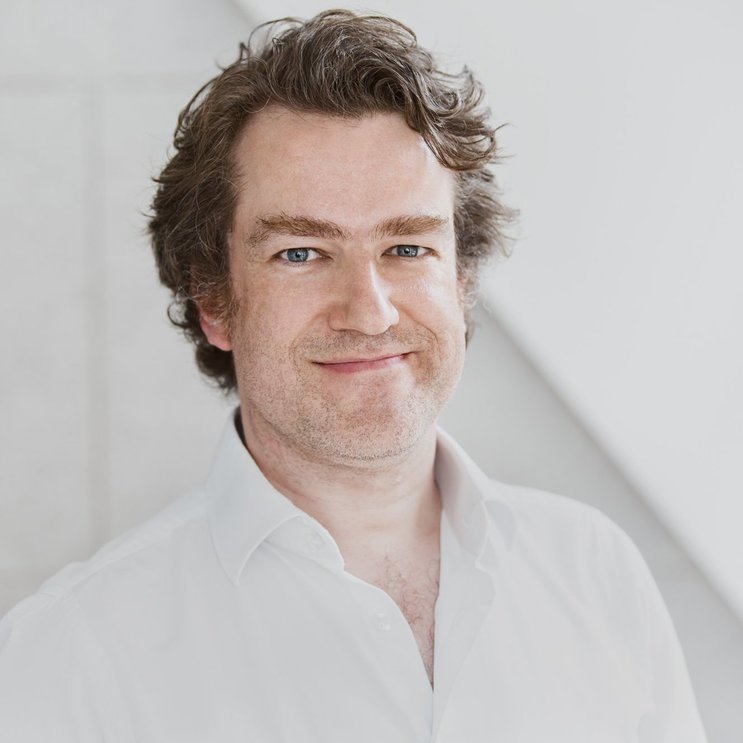 Curious about our approach? Feel free to get in touch!
Max Wolf
Partner
+49 69 24 000 322
wolf@meso.net
wolf@meso.net
+49 69 24 000 322
MESO Digital Interiors GmbH
Gutleutstr. 96 . 60329 Frankfurt . Germany
Team
Ben Schiek, Philipp Lorenz, Alexander Graf, Max Wolf