Explorer Program: Join us for a six month internship!
Our Explorer Program is a training ground for students interested in the intersection of software, hardware, space, and communication. To expand our team, we are constantly on the lookout for interns with a transdisciplinary background, an eye for design, and an enthusiasm for working with systems.
Learn, develop, and innovate
creative technologies
The MESO Explorer Program offers an on-site 6-month environment for you to find out where your talents lie and discover how you would like to develop.
We offer two lines of explorer programs:
3d experience explorer
for students coming from interdisciplinary product design, mechanical design, interior design and architecture backgrounds
you are a good fit if you are passionate about...
designing and developing spaces and social situations.
modeling mechanical things with Rhino, Fusion360 or other CAD tools
creating realtime visualizations and simulations with Unreal Engine or Twinmotion. Communicating ideas with AI tools and video prototypes.
Building stuff with electronics, wood and metals. Prototyping with 3D printers, laser cutters. Researching and testing products. Soldering and tinkering with electronics, displays, sensors and actors. Working with haptics, lights and sound.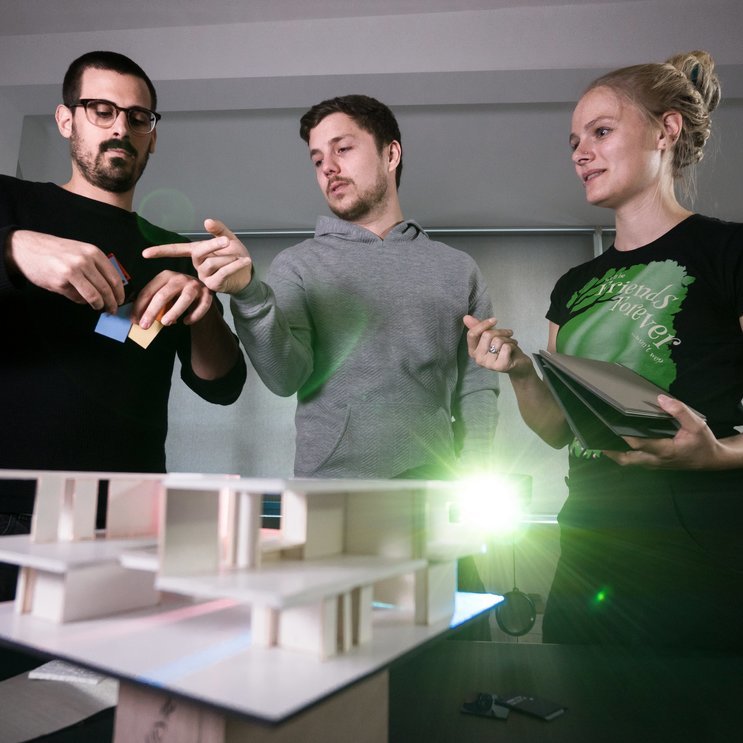 2d experience explorer
for students coming from interdisciplinary software and design backgrounds:
you are a good fit if you are passionate about...
designing innovative visual content for physical interaction.
building web apps with React, Node.js or other frameworks
creating wireframes, mockups and interactive prototypes with Figma and other tools
Designing in 2d, 3d or in motion with Adobe and other tools for screens, projections, objects and print.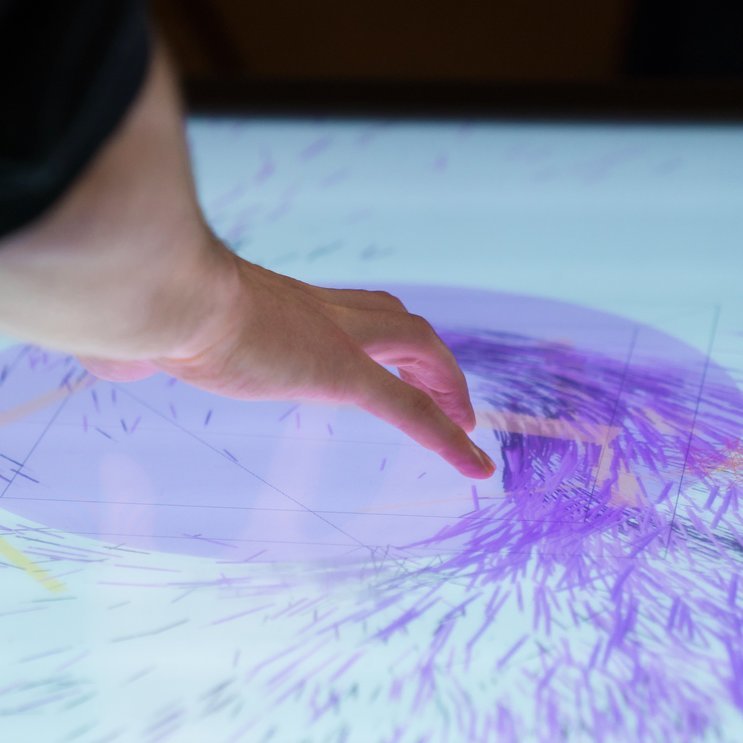 Above and beyond working in interdisciplinary project teams, each Explorer is also accompanied by a mentor for their half-year internship. This creates an environment for you to absorb new perspectives, receive feedback, develop, and learn how to innovate.
As an Explorer, you are welcome to creatively experiment, prototype ideas, and expand your skill-sets during projects or on the open workbench, while also learning how to manage your time efficiently.
During my internship I was able to refine my programming skills, draft concepts, and plan and execute them across different types of media technology systems. It was great to bring in my own ideas, present them to clients and eventually implement them.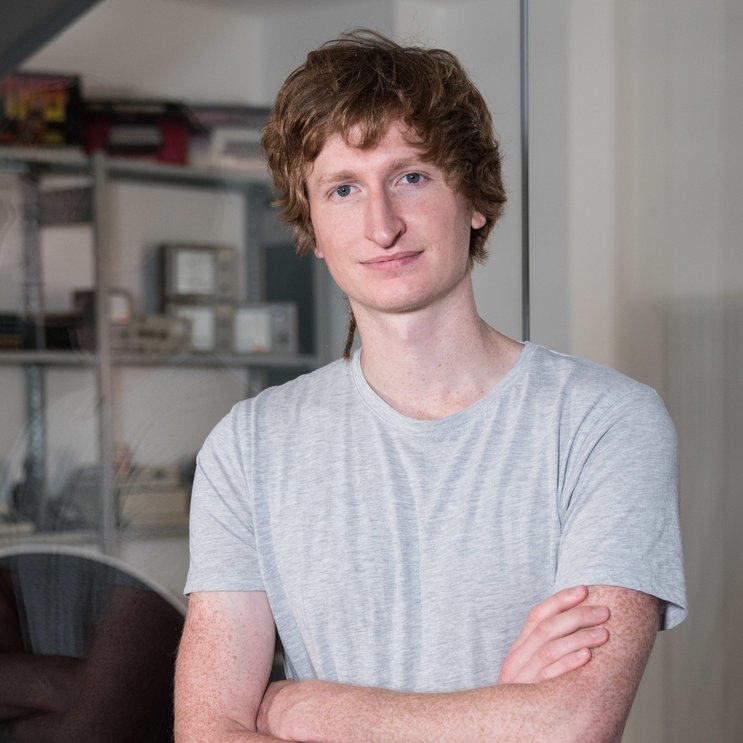 MESO Team spirit
and extracurricular activites
In addition to professional knowledge, soft skills play a key role in our creative processes. We are a committed team, working together in a hands-on, solution-oriented way.
MESO cultivates a supportive and friendly company atmosphere: we regularly cook together, learn from each other, and like to exchange ideas beyond the scope of our projects. By working closely together, we nurture a company culture that enables individuals to grow beyond their professional backgrounds, discovering new skills and talents.
What makes you a fit
working across disciplines
We are looking for people with diverse backgrounds with knowledge in design, computer science or electronics, architecture, product design or any part of interaction design. Explorers are expected to take responsibility, be able to play in a team, and be ready to take part in shaping our projects.
Good language skills (C1) in German are required. The Explorership happens on site in Frankfurt.
Join the team
apply for a paid internship
Are you passionate, curious and ready to accomplish great things? Send us some work samples and apply for a 6-month paid internship – we look forward to meeting you!
Miriam Hohmuth
Human Resources, Financial Management
+49 69 24 000 335
jobs@meso.design
jobs@meso.design
+49 69 24 000 335
MESO Digital Interiors GmbH
Gutleutstr. 96 . 60329 Frankfurt . Germany