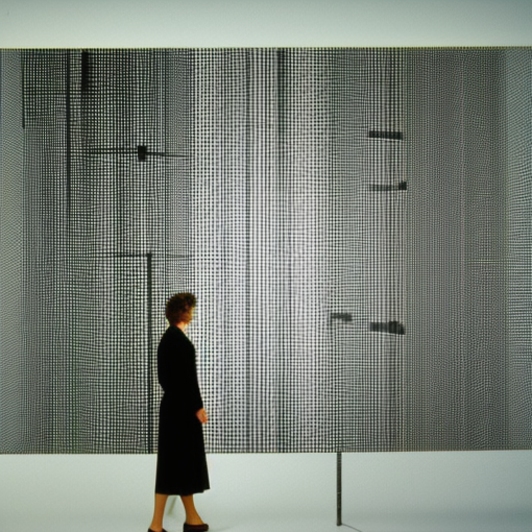 We believe in physical spaces.  We develop learning and experience spaces in an integrated process - from strategy to turnkey implementation. We accompany you in all phases: What problems should be solved? What makes such a space interesting for visitors? What are the potentials? What are the basic variations from large to small? A room? A flexible exhibition system? A mobile piece of furniture? Or an app that works on any smartphone?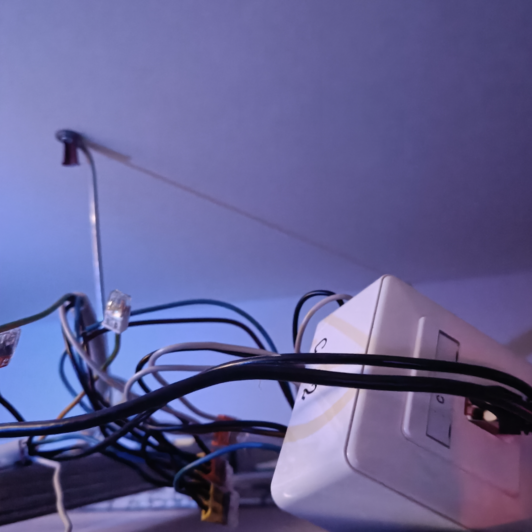 Many existing spaces dabble in show. Or in trying to create a wow effect with outdated technology. Or in dust. Counterproductive. Expensive. We analyze these spaces and exhibits. We analyze their content. We look at your brand. We develop a migration strategy. A digital strategy. An energy efficiency analysis. Get in touch with us.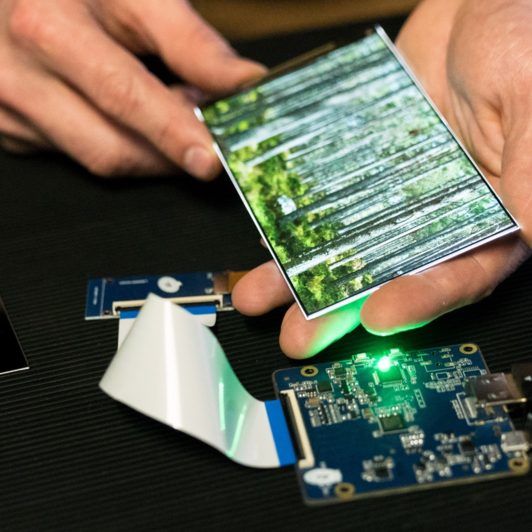 We support design teams and companies with bespoke technology for prototyping. We understand and integrate display, projection, light, and sensor technologies. We create content based on your design vision. Design-driven, pragmatic, plug&play. We make technology tangible.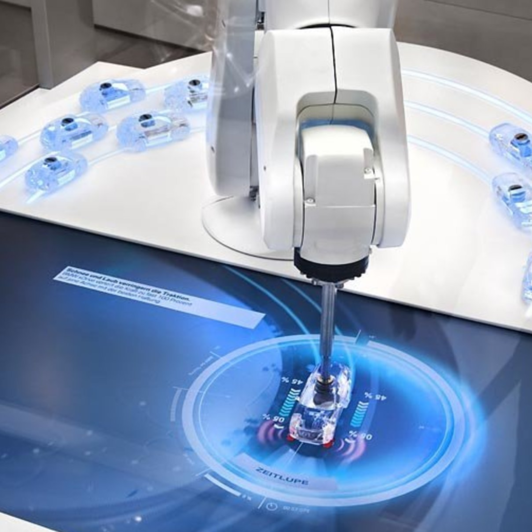 We develop and produce media stations, exhibits, and demonstrators. We know complex content. We know short attention spans. We know the power of authentic originals. Tangible. Explainable. Visual. Playful.  We know what works. We know how to bring together what hasn't been brought together yet.