The new Creation Center unites BASF's activities in the field of Performance Material innovation under one roof – high up on a former air-raid shelter on the campus in Ludwigshafen. We developed the concept for a flexible environment and supported our client in creating a digital infrastructure for working, collaborating, presenting and hosting events.
Home of Performance Materials
Flexibilty and Specialisation
Previously seperate BASF departments were moved into one new premise to form a hub for material innovation – among them the designfabrik® (research and development) and Ultrasim® (simulation and testing).
Constructed on top of an old bunker on the company grounds in Ludwigshafen, the two-story building houses the new Creation Center – not only a workspace, but also a main brand touch-point for BASF's division of Performance Materials.
The Creation Center is a main platform for activities in Performance Materials, such as
collaboration with clients in innovative material application
material development, simulation and testing by BASF employees
meetings with partners and experts
event formats like talks and workshops
permanent and temporary presentation of products, samples and technologies
All these scenarios come with individual requirements and need to be orchestrated simultaniously.
We developed a concept for the digital infrastructure, providing all user groups with the ideal tools and conditions to work, innovate and present their results. In close collaboration with us, Just / Burgeff Architekten created an spatial concept revolving around the central Atrium which serves as the main location for collaboration, communication and events. Around it, a variety of offices, meetings rooms and workshops are arranged, tailored to different digital and analog usage scenarios.
Enabling transformation
Consulting and Concept
During the whole project period, we supported BASF as the main creative and technical advisor. In this way, an efficient workflow and consistent strategic approach could be achieved.
In close cooperation, the transformation process of bringing the three dispersed departments together in one hub while maintaining their individual structure took shape. Starting off from this core idea, we formulated requirements for the room program, usage scenarios and design and integrated them in the spatial concept.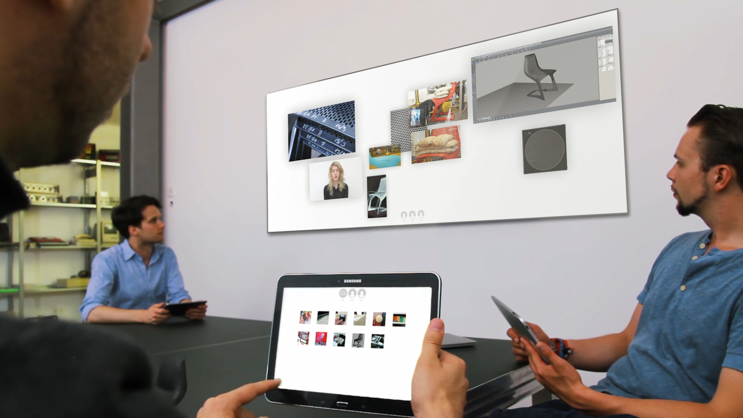 A Space for Interaction
Custom Solutions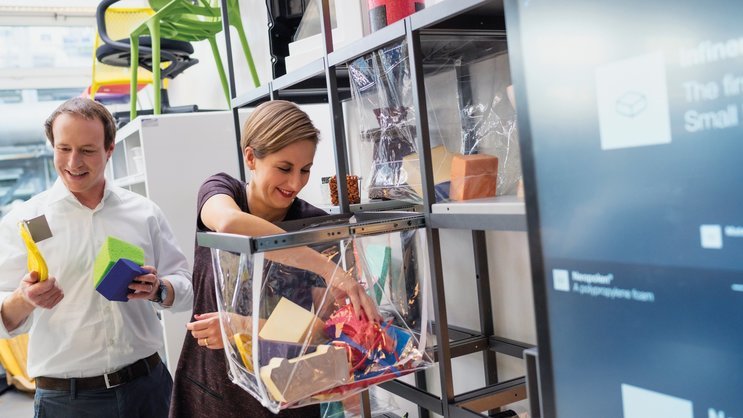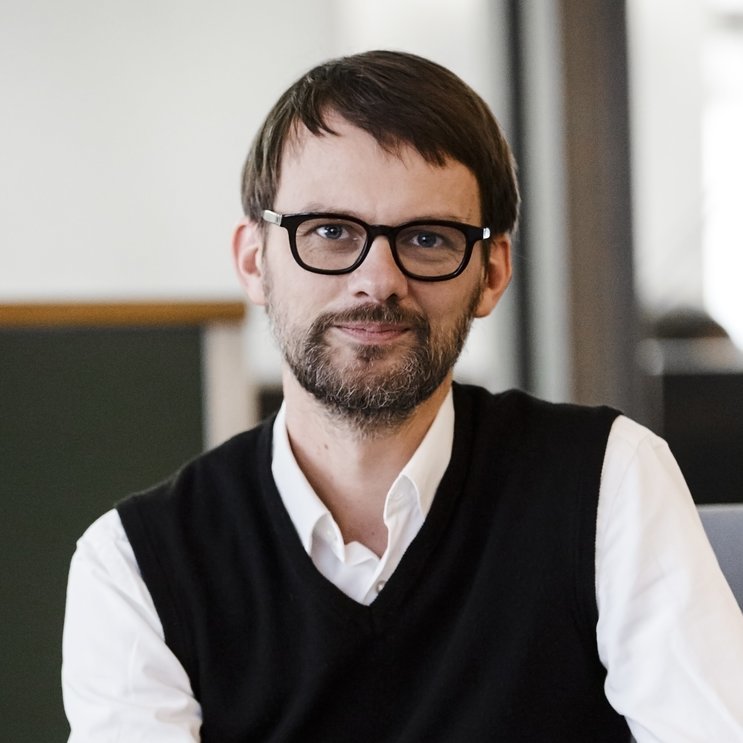 Curious about our approach? Feel free to get in touch!
Sebastian Oschatz
Partner
+49 69 24 000 321
sebastian.oschatz@meso.design
sebastian.oschatz@meso.design
+49 69 24 000 321
MESO Digital Interiors GmbH
Gutleutstr. 96 . 60329 Frankfurt . Germany
Team
Christian Brauch, Bettina Braun, Alessia Corsini, Daniel Henning, Urs Hoffmann, Sebastian Kujas, Daniel Neumayr, Daniel Rese, Johannes Scherg, Sarah Schmid, K. Ulrich Schneider, Marvin Shah, Timon Skerutsch, Tobias Zimmer