Industrial automation company Keyence challenged us to create an easy-to-handle yet concise product display that allows both the presenter and clients to explore innovative industrial sensor products. It was conceived as an assisting demo for the presenters during trade shows and was required to maintain optimal product functionality as a key feature. Understanding the technical complexity of the sensors was key to designing a simple, sleek, and usable demo case.
The advanced displays illustrate the functionality of the Keyence product lines while impeccably hiding the supporting technology behind a sleek design aligning all exhibits.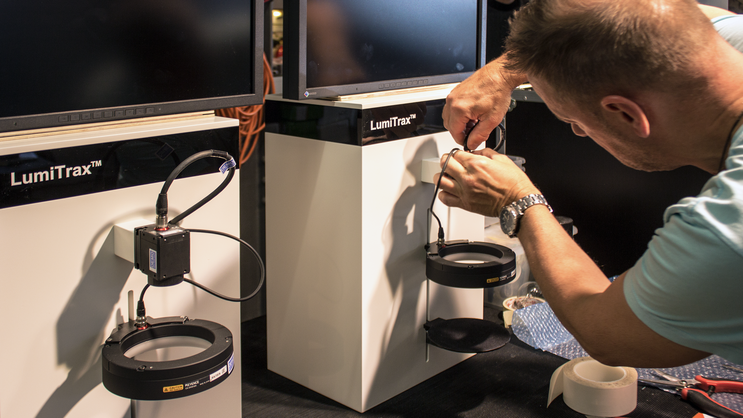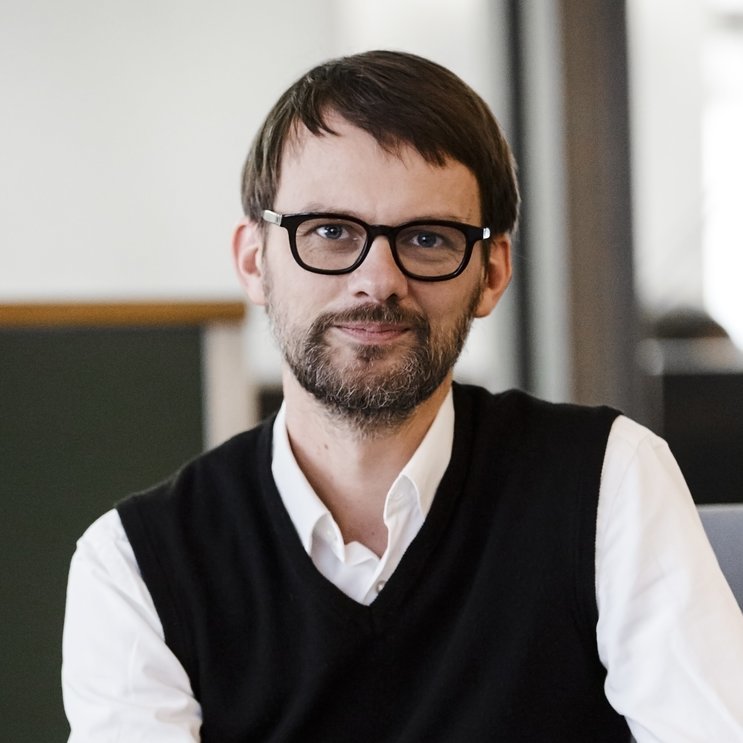 Curious about our approach? Feel free to get in touch!
Sebastian Oschatz
Partner
+49 69 24 000 321
oschatz@meso.net
oschatz@meso.net
+49 69 24 000 321
MESO Digital Interiors GmbH
Gutleutstr. 96 . 60329 Frankfurt . Germany
Team
Alex Leask, Sebastian Kujas, Sebastian Quader, Sarah Schmid, Romina Marsico, Alexander Teczar