In 2010, we programmed a 2,800 square foot media display that covered the facade of the prestigious Zeilgalerie. The project was part of an effort to revitalize the shopping mall situated in the city center of Frankfurt. The display was based entirely on generative visuals and produces a multitude of aesthetic atmospheres. The static architectural specifications of our client, 3deluxe, called for the display to convey minimalism, elegance, and an organic flow, which was clearly addressed by our auto-active animations.
Geschichte erhalten – Zukunft gestalten
Bewahrung der Identität des Bestandsgebäudes
The building, inaugurated in 1992 as the shopping mall "Les Facettes", had always been considered an experimental building for cross-disciplinary encounters. It had featured Frankfurt's first media facade, designed by media artist Christian Möller.
When redesigning the building, the Wiesbaden design agency 3deluxe was keen on preserving the architectural identity of the building. The most significant feature of the renovation was the complex composition of dynamic lighting on the tripartite facade.
The attractive geometrically constructed grid alludes to the original contours of the historic facade.
Dynamic light ballett
Dynamic light ballet Transforming a graphical design into an animation framework
We were the creative media designers responsible for the aesthetic quality of the LED data feed. Our point of departure was the static facade design by 3deluxe. It was based on the design principles of multi-layering and geometrical ornamentation. When translating these elements into moving animation, we combined organic, softly pulsating surfaces and dynamically accentuated lines.
This overlap of elegant large-format effect and fast micro-animation produced attractive patterns of considerable visual depth. We created a multitude of generative scenes that convey calm but fascinate with an occasional surprise.
Our intelligent playout scheduler provided continuous, uninterrupted media displays.
The holistic combination of all involved lighting elements formed a system, which created a unique urban atmosphere on one of the busiest shopping streets in Germany.
Bespoke media system
Mapping the complex layout of 60.000 LEDs
Each of the 60,000 LEDs can be individually controlled: the diamond grid of diagonal LED modules, the numerous light points in the surface area as well as the light bands on the rotunda.
Our bespoke mapping system regulated the complex layout of the Leurocom lights and was able to control all the graphic design features of the media installation on a sub-pixel level.
By creating a 3D simulation of the light animation we were able to gain a realistic preview of the optical effect on the shopping mall.
By tweaking the parametric visuals the urban surroundings were already taken into account during the creative phase.
Making-Of
Behind the scenes
The renovation measures in time-lapse: The old media facade is replaced by the new one.
Unfortunately the media facade fell victim to the restructuring of the building in 2015.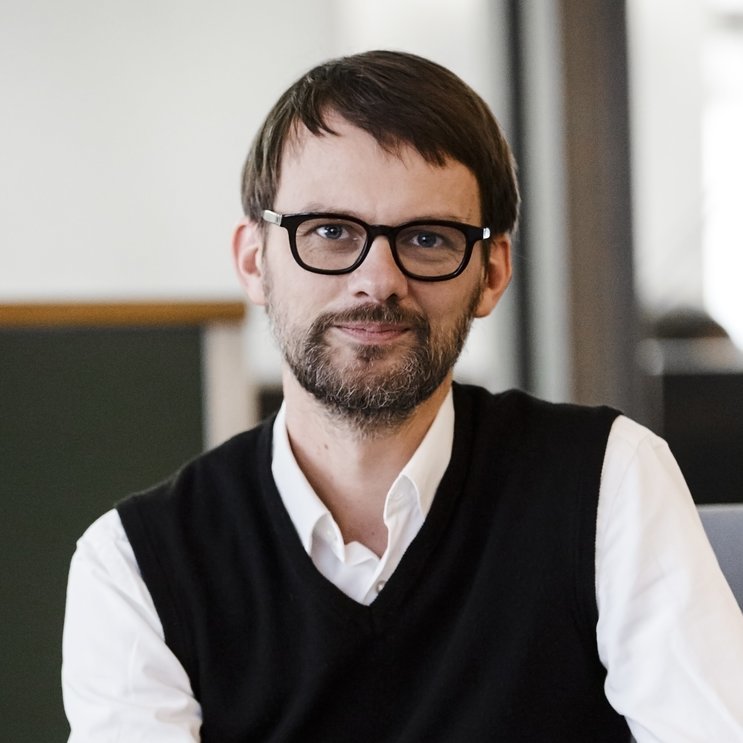 Curious about our approach? Feel free to get in touch!
Sebastian Oschatz
Partner
+49 69 24 000 321
oschatz@meso.net
oschatz@meso.net
+49 69 24 000 321
MESO Digital Interiors GmbH
Gutleutstr. 96 . 60329 Frankfurt . Germany
Team
Thomas Eichhorn, Paul Scheytt, Björn Schwarzer, Philipp Lorenz, Olga Grischtschenko, Max Wolf