As a long-term partner, we developed a range of presentation platforms for premium car manfufacturer BMW over the past years. Responsible for concept, technical planning, and software, we came up with solutions on show in Geneva, Paris, Shanghai, Frankfurt, Beijing or Toronto. Tailored to the individual models and their features, the combination of bespoke media content, presentation tools, and physical elements gave BMW's product geniuses on site powerful means to conduct their pitches.
More than driving
clean and connected
Alternative means of drive technology and new smart features have changed the mobility industry dramatically. To remain competitive in the premium sector, manufacturers have to set standards in the field of convenience, sustainability, safety, and accessibility. BMW works on multiple solutions to equip their latest models with innovative technology fitting the needs of the respective target group.
We worked with yellow design (communucation concept) and Meiré und Meiré (brand communication, booth architecture) to create a unique trade fair experience making BMW's features tangible and easy to explain.
The main task was to build a versatile, interactive environment for product geniuses enabling a clear and active exchange with visitors both for the digital service platform BMW ConnectedDrive as well as the electric and hybrid vehicle subbrand BMW i. Different tools, media formats, and a unique connection of physical objects and digital content ensures tangible presentations despite not having an in-car experience. With the personal interaction given center stage, all media was designed to remain in a purely supporting role until bold visuals or effects are triggered by the product genius.
We partnered up with Superblak to create a consistent look. The minimalist, flexible design makes every concept adaptable to different applications, from internal events to large-scale trade fair appearances.
From the palm to the big screen
Making Smartphone Apps presentable
BMW ConnctedDrive offers a wide range of smart services to enhance the driving experience: from digital maps to real-time traffic information to parking assistants to concierge service. All these features are accessible via the car's multimedia system as well as remotely via special apps on the smartphone or smartwatch.
We digitally modelled the original app into an interactive simulation which can be operated and navigated by the presenter. In connection with bespoke animations of real szenarios, the principle is tangibly illustrated without the need of a car on site.
smart objects
physical meets digital
BMW developes and distributes all-electric and plug-in hybrid vehicles under the subbrand BMW i. Not only the available car models are presented at trade fairs, but also the core technologies and service network BMW i established over the past years.
As soon as the respective area of the screen is approached by the fitting object, for example a plug for electric charging, a fuel card, or mechanical parts, to the next sequence of the presentation is triggered.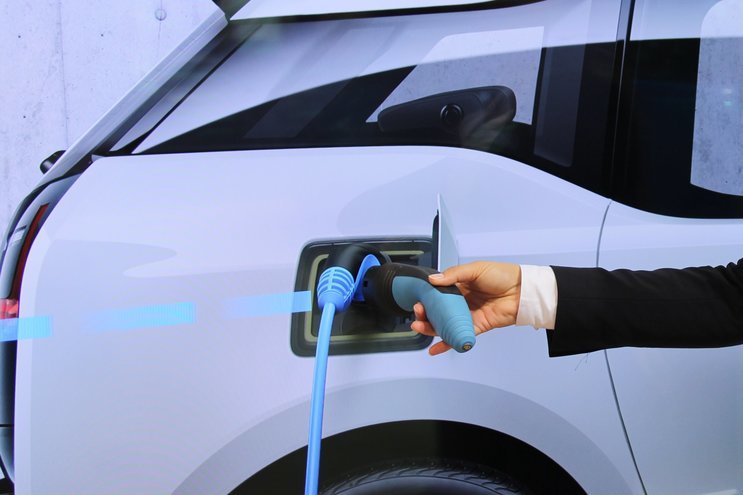 A client on the move
One concept, multiple applications
BMW, its subbrands and services are exhibit at all of the big international trade fairs and shows. Therefore, the presenter concepts had to be versatile, adaptable to varying spatial conditions as well as easy to transport and set up.
Apart from the trade shows, the presenters were also installed permanently at the corporate museum BMW Welt in Munich and the BMW retailer Urban Store in Milan.
A whole number of rental applications, from Madrid to Taipei, BMW corporate events, and the BMW Electric Now Tour 2017, a truck-based roadshow, prove the quality and longevity of the concept.
With constant updates, customizations, and support, we keep accompanying BMW into the future of mobility.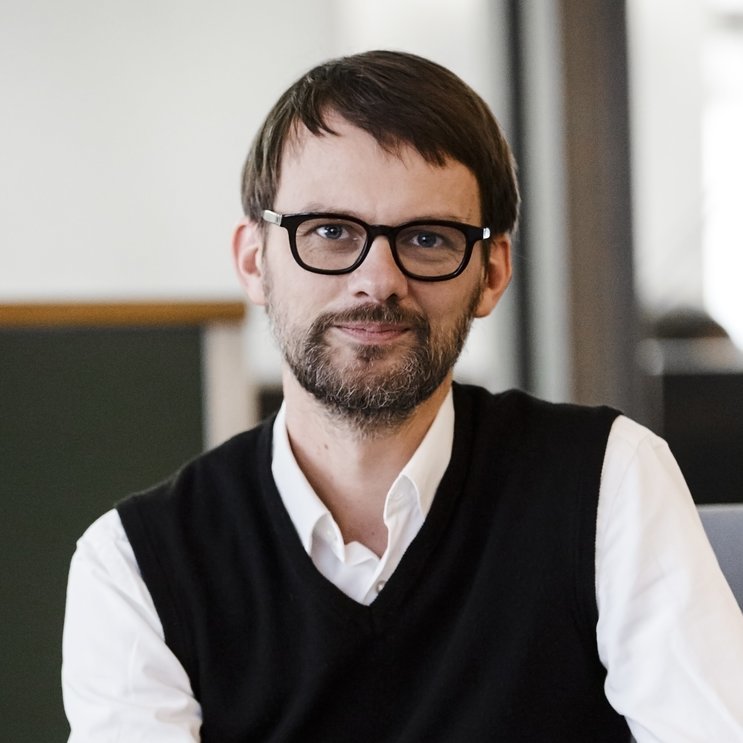 Curious about our approach? Feel free to get in touch!
Sebastian Oschatz
Partner
+49 69 24 000 321
sebastian.oschatz@meso.design
sebastian.oschatz@meso.design
+49 69 24 000 321
MESO Digital Interiors GmbH
Gutleutstr. 96 . 60329 Frankfurt . Germany
Team
Daniel Maaz, Nikos Mechanezidis, Klaus Texter, Alex Leask, Johannes Lemke, Sebastian Quader, Marcel Wiessler, Fatih Inan, Anna Rack, K. Ulrich Schneider, Constantin Urban, Sebastian Kujas, Marvin Podsendek