The Deutsche Vermögensberatung (DVAG) is Germany's largest distributor of financial services. For the redesign of their brand exhibition space in Marburg, we worked together with bogner.knoll, Triad, and Delafair, delivering complex media installations and interactive concepts.
History, Success Stories and Company Insights
A Museum for Employees
In its training and conference center in Marburg, DVAG has created an exhibition space aimed at employees, partners, candidates and visitors. It presents more than 40 years of company history, portrays the founders and directors and illustrates the corporate structure.
The prior exhibition was replaced by a new concept heavily based on digital media and interactive features. Individual visitors now play an active role in accessing contents while guided tours are considered in a special group mode. The flexible exhibition infrastructure also allows for additional formats such as scavenger hunts or educational events for pupils and students.
MESO was the perfect partner for translating DVAG's story and complex financial topics into inspiring and educational media experiences. With creativity, knowledge and reliability the team helped us create a great new brand space.
Standard and Variation
Diversity by Implementation
For the media installations, we chose a double-track approach: standardized hardware wherever possible combined with complex elements and bespoke solutions to generate a large variety of experiences. This guarantees easy maintenence and cost-efficiency without sacrificing uniqueness and moments of surprise. All exhibits are connected to a central server running the media content and reacting to visitor input.
The "generation wall" illustrates the change in leadership from founder Reinfried Pohl to his sons. Images accompanied by audio content accessible via handsets are distributed to both sides. The key piece is a large monitor displaying interview footage of both generations in alternation.
A rotunde is dedicated to the community approach supported by DVAG among its workforce. Different voices and perspectives are presented on small screens. The videos and audios start as soon as visitors pick up the handset.
A custom-built capacitive touch sensor connected to the central server and mounted on the back of the wall turns the surface into a touch display.
"Meilensteine der Unternehmensgeschichte" (milestones of corporate history) comprises five screens of different dimensions in one exhibit. By turing a rotary knob, visitors can scoll through time from the founding year up until the present. Every milestone event is presented in text, stills, and a film sequence. The background music is automatically reduced in volume, as soon as a speaker appears in the video.
An intercative map of Germany illustrates the distribution of DVAG branches across the country. By pushing the buttons, different content is retrieved from the server and displayed on the map. Via a touch display, detailed information on people, places, and branches can be selected. The idle mode shows the development of the company's network over the years.
Making-of
Managing a Multi-trade project
During the whole creative process, we worked closely with bogner.knoll (exhibition concept), Triad (interior design) and Delafair (construction). Thanks to detailed planning and extensive preparatory work, we were able to merge, test and launch all components on a tight schedule on site. Our scope of work covered the development of the digital exhibits from concept to design to programming and devlopment to construction and installation.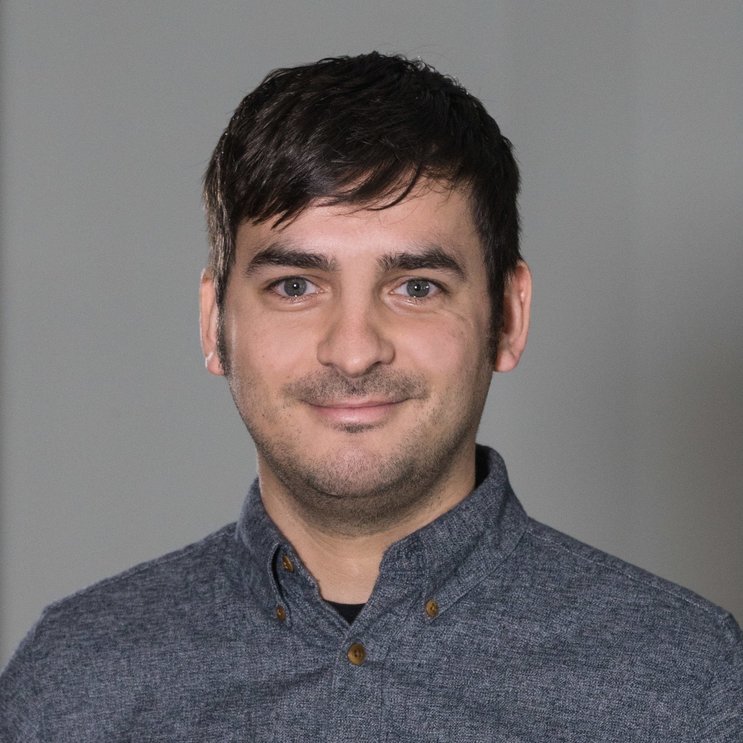 Curious about our approach? Feel free to get in touch!
Ben Schiek
Project Manager, Systems Designer
+49 69 24 000 345
benjamin.schiek@meso.design
benjamin.schiek@meso.design
+49 69 24 000 345
MESO Digital Interiors GmbH
Gutleutstr. 96 . 60329 Frankfurt . Germany
Team
Sebastian Kujas, Jonas Häutle, Nikos Mechanezidis, Daniel Neumayr, Max Wolf, Daniel Rese, Anton Viehl, Urs Hoffmann, Constantin Urban, Susanne Heinlein, Timon Skerutsch