MESO creates learning and experience spaces with a digital mindset
We believe in physical spaces.
We develop learning and experience spaces in an integrated process - from strategy to turnkey implementation. We accompany you in all phases: What problems should be solved? What makes such a space interesting for visitors? What are the potentials? What are the basic variations from large to small? A room? A flexible exhibition system? A mobile piece of furniture? Or an app that works on mobile tablets?
We develop interaction concepts for any social situation: For tours, groups, families or individual visitors. For professionals. For newcomers. For disabled. For multipliers. For the time before, for the visit and the time after. We design spectacular hightlight exhibits. We examine your product range, your existing demonstrators and objects and develop systematic approaches. We make complex things simple. We create places where random encounters can take place. Places where people can talk, share, learn and think. With the possibilities of digital technology.
Since 1998, we have had many fruitful discussions: about Digital Interiors, about exhibitions, trade fair exhibits, communicative spaces and reasons why they are important. Or why they don't make sense. We learned where exhibits and demonstrators work well. We learned where they are too expensive.
Contact us if you have an idea. We have summarized a few of these discssions in a f.a.q.-list here.
Frequently Asked Questions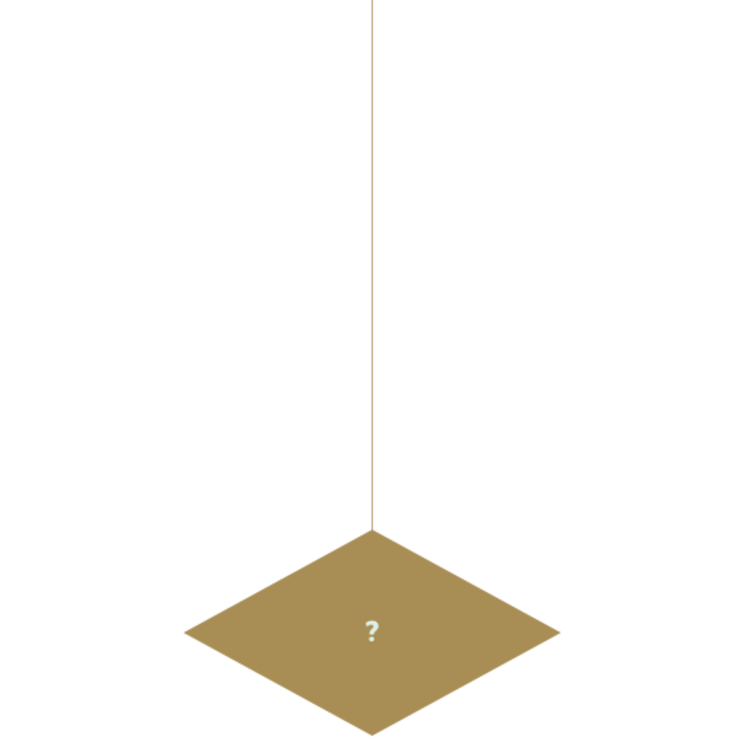 "My topics are complex. I have to explain a lot."
We use psychological and didactic models to explain content step by step. We play with media and media breaks. We use physical space, interaction, haptic objects, animation and graphics.
We structure your topics in such a way that visitors find themselves in it and are led to it step by step. We use our experience from museums and exhibitions to prepare information in such a way that it is multimodal, attractive and interesting.
We control attention and structure information. And choreograph it on all relevant media.
Examples for Learning and Experience Spaces